Here's another teen beauty who grew up knowing that her inner horny slut was ready to burst as soon as she became legal. Whitney Westgate yelled "lights, camera, action, fuck me" seconds after she turned 18 years old. Even though she's seen tons of hardcore action since then, she still doesn't look a day older than that fresh, newly minted piece of adult pussy. Whitney has done over 100 movies already, and by the looks of it, this up-and-coming starlet is just getting started. When she goes one on one with one of her cute, girly friends, exploring each other's naughty folds with their pink little tongues and dainty fingers, we swear the sperm angels cry out in joy.
Just seeing her French kiss another girl is enough to make every straight bitch curious. That isn't to say that Whitney doesn't get a little rough and tough in the sack too. Bring a dick to this girl and watch her open up her tonsils to feel that swollen head poke at the back of her throat. She makes adorable squealing and gagging faces but still manages to give A1 beejees every time. When Whitney lies back and spreads open her bright red sex pocket, with those tasty fuck flaps sticking out, just be careful that you don't knock over your computer with your cock-rocket jizz stream. It's a shame to waste a load when it looks so damn good on Whitney's young and freckled face.
Website:
Twitter Whitney Westgate: https://twitter.com/whitnywestgate
Find more at: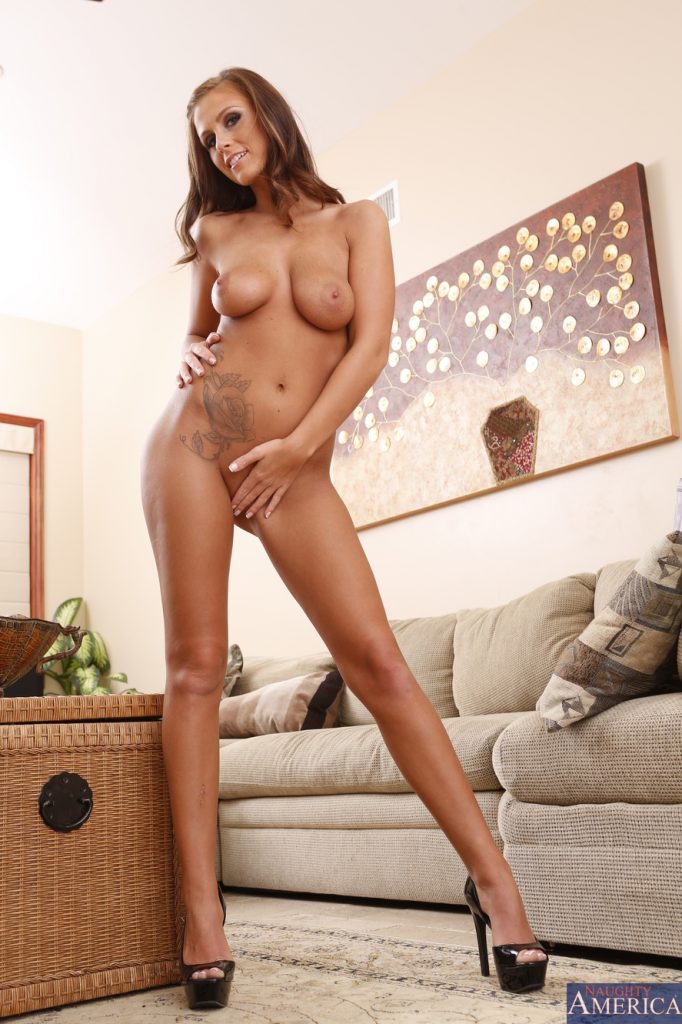 Back to Main Playful Bunny Page!