Take a good look at Victoria Blaze and you will understand why hordes of young go-hards go to the Czech Republic on vacation. It surely isn't to admire the gothic architecture of some fancy castles in Prague. It's because of girls like Victoria Blaze. If there were still princesses in those castles, Victoria would be your medieval fairytale fantasy fuck. You'd gladly brandish your meat sword to rescue her from evil kings, knowing she'd reward you with an epic striptease that would go down in history, just as she'd go down on you. Blessed with a cute yet slutty face, jizz always finds its way all over it. Her body is a warm, soft wonderland for manhandling and heavy petting.
Victoria got started in the smut biz through kind and gentle girl-on-girl erotica. One day, the undisputed King of Porn, Rocco Siffredi, tapped her on the shoulder and then tapped that Czech booty. Now, she's a total whorish freak who loves everything from ass-to-mouth, cum swapping, anal toy stuffing, and more. Regular veiny dick sausage is now part of Victoria's daily meat diet, although she still sometimes has pussy on the side. Better yet, throw Victoria into a buffet of cock and cunt for an amazing Siffredi-style orgy. So if you want to stop living in a fantasy world of medieval princesses, and want to star wanking in a virtual world of Slavic fuck freaks, then stunning Victoria Blaze will ignite that pervy fire in your loins.
Website:
Twitter: https://twitter.com/victoria_blaze_
Find more at: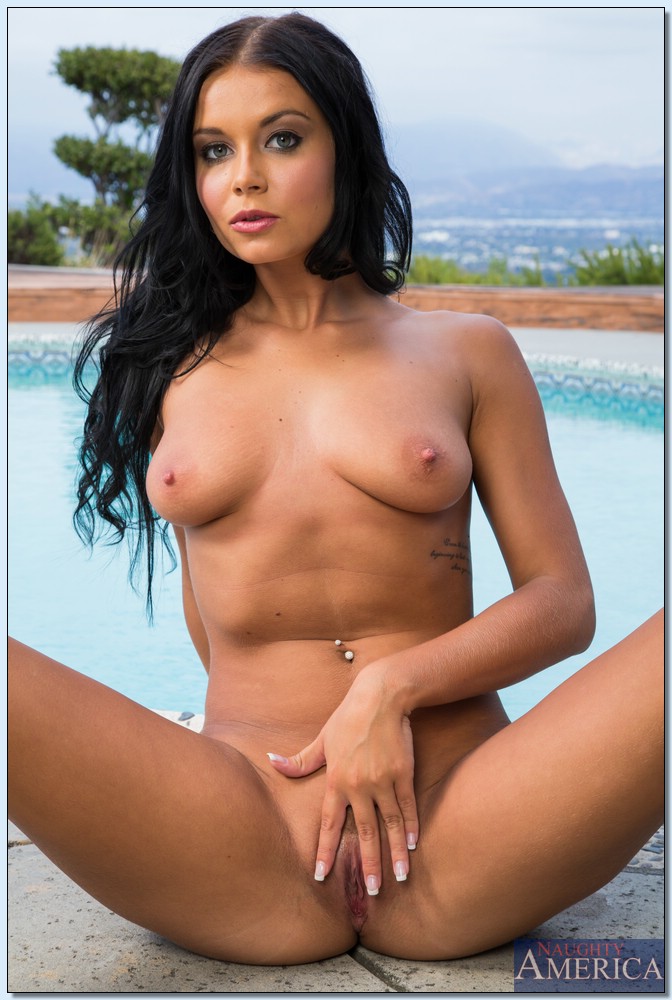 Back to Main Playful Bunny Page!