Kind of cute, kind of goth, full of life and full of filth, Veruca James is always willing to push her boundaries of personal porn exploitation. Don't be fooled by her bright and cheery smile, and don't be swayed by her jet black hair and dark makeup, because Veruca can swing back and forth between the sweet loving girlfriend and the nasty freakish whore. She's a regular in the BDSM game and loves getting hogtied, whipped, pinched, screwed by robot fuck machines, publicly humiliated, have feet rammed in her mouth and vagina, and getting her anus stretched so wide that you could lob ping-pong balls in there—she loves and begs for this kind of stuff. Then, the next day, Veruca might take part in the softest, sweetest lesbian lovemaking sessions with lots of girly French kissing and gentle pussy licking.
She takes her first name from the spoiled rich girl in "Willy Wonka And The Chocolate Factory", but the only thing this Veruca needs to be spoiled with is constant oral, vaginal, and anal stimulation. She dreams of traveling the world and having as many anonymous fuck fests as she can in every country. In the end, in Veruca's own interpretation of the "Cheers" intro song, her favorite place is 'where everyone knows her vagina'. Now, go get to know every inch of her pale, creamy, body… with her little perky tits, awesome tats, plump rump, and, last but not least, her famous vajeen.
Website:
Twitter: https://twitter.com/verucajames
Find more at: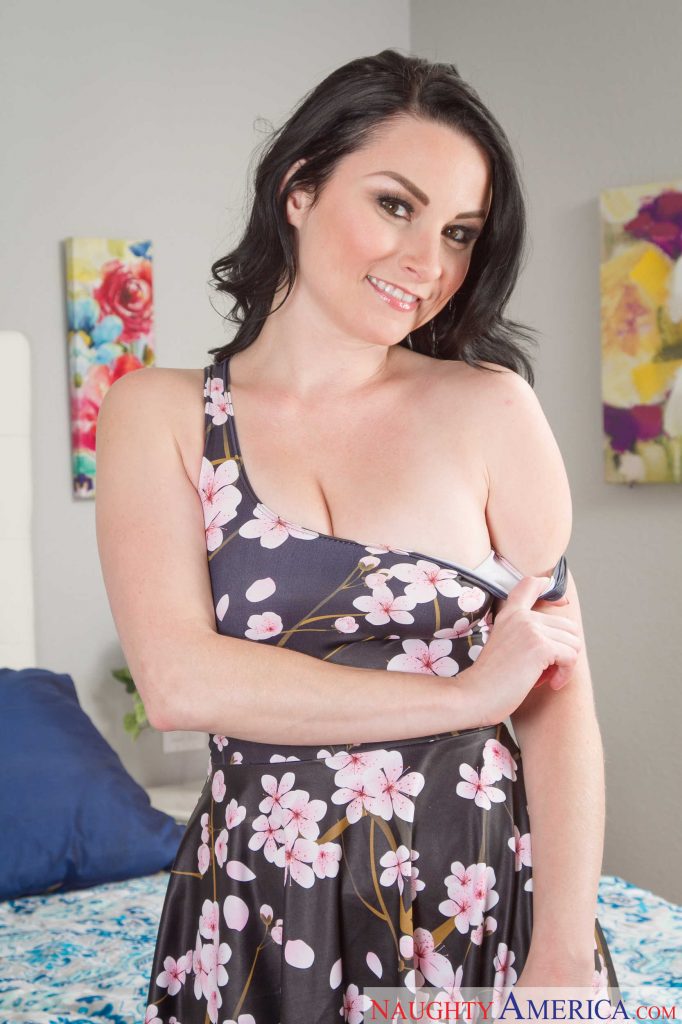 Back to Main Playful Bunny Page!