What can we say about Veronica Rodriguez that hasn't already been said by anybody with eyes, a voice, and a heartbeat? Take one eye stab at this sweet, petite Latina sex model and you might lose some command of your basic language skills. If her smooth caramel body with uppity B cup tits and gorgeous twat doesn't stiffen your tongue and your dick at the same time, then we suggest you get those body parts inspected by a professional. Speaking of professional, Veronica is a hardworking fuck machine who has her own production company. This demonstrates just how much in control of the cock-sucking, pussy-munching and sweet fucking Veronica is, like any serious slut.
But she wasn't always such an in-control pro. Veronica hails from sunny Venezuela, which explains why she's just dripping with sex. She came to the United States by way of Chicago, but this Chica needed to be back in the heat, where she could walk around all day in nothing but a shoe-lace bikini and body oil. She found herself in Miami which proved to be much more her scene. Having never thought about doing porn, she one day got a gig being an extra on a porn set. Well, this girl's devious desires were stirred up watching the real action that Veronica decided she wanted in on. What made Veronica so special? Knowing in her gut and vagina that she would be a hotter and better fuck star than those other hoes. How right she was.
Website:
Twitter: https://twitter.com/LilveronicaR
Find more at: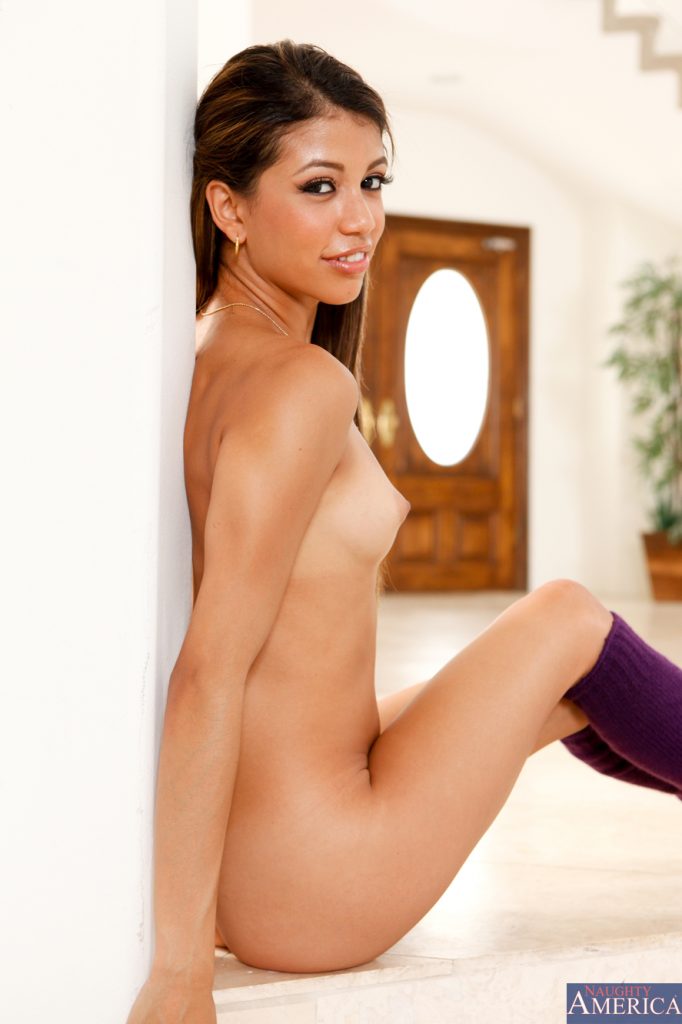 Back to Main Playful Bunny Page!