Sometimes a girl comes around who seems to have been made for porn, which is great, but can be predictable. Sometimes, when the stars of depravity are all aligned, a real woman comes along and makes a personal decision to do porn. Veronica Avluv is one of those real women. A true cougar and MILF in every sense of the word, she took the MILF of the Year award in 2013, though she might as well have won MILF of the Century. There is nothing fake about her personality or her performance. She is just that horny and sex-crazed in real life.
All of her roles somehow reflect the real Veronica Avluv, which makes watching her in action like a documentary of happily depraved womanhood. Veronica loves pussy as much as cock and fucks guys and girls regularly, even when there isn't a camera within a hundred miles. You wouldn't believe how this classy dame can also take a wicked ass pounding from some of the hardest-working cocks in the biz. It's no surprise why she is one of the most sought-after pieces of cougar fuck flesh out there when you see her strip down and let it all out.
She has a pair of tits that would make the angels sing, before they cut off their own wings to come down to earth and suck on her nipples. Let's not even talk about the unspeakable things any being, earthly or celestial, would do to her mature pussy and asshole.
Website:
Twitter: https://twitter.com/VeronicaAvluvXX
Find more at: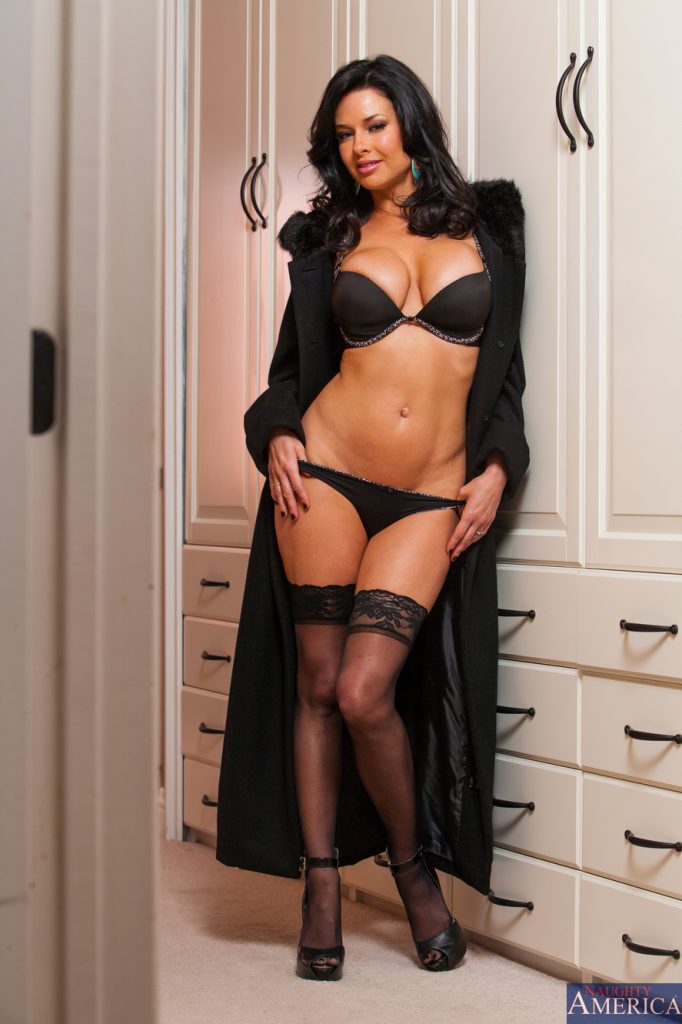 Back to Main Playful Bunny Page!