Hold on to your nads, boys, because Vanessa Cage will get them so worked up that they'll be popping out cum droplets faster than your shaft can load them into the chamber. Vanessa Cage is a dreamy piece of petite hotness. She's an all-American blonde teen with a perfect face, ultra soft skin, and a vagina that must taste like cherries and cream. This young doll has just the right amount of naughtiness in her, and it shows when you stare into her seemingly innocent eyes, or watch the curl of her lip when she senses a growing dick in the room. Vanessa's got delectable little B cups with sweet areolas and candied nipples.
Her firm, perky ass will make you want to rip your hair out in anguish until you see it spread open and worshipped by a lucky guy or girl. Vanessa loves her men and her ladies equally, and her mouth is just as welcoming to a thick dick as it is to a wet vagina. She knows how to please any set of genitals until her partners start moaning and go cross-eyed. Vanessa grew up in Coral Springs, Florida, a warm beach town near the boom and bustle of Miami. One day, she was working a normal-person job and got fired for having too much self-expression, supposedly in the form of a tongue ring. She placed an ad to work in porn, and in no time, she was out of her moral cage and on her back, taking dick-thumpings and scrotal-cage-slappings. The rest is history in the making.
Website:
Twitter: https://twitter.com/vanessacage
Find more at: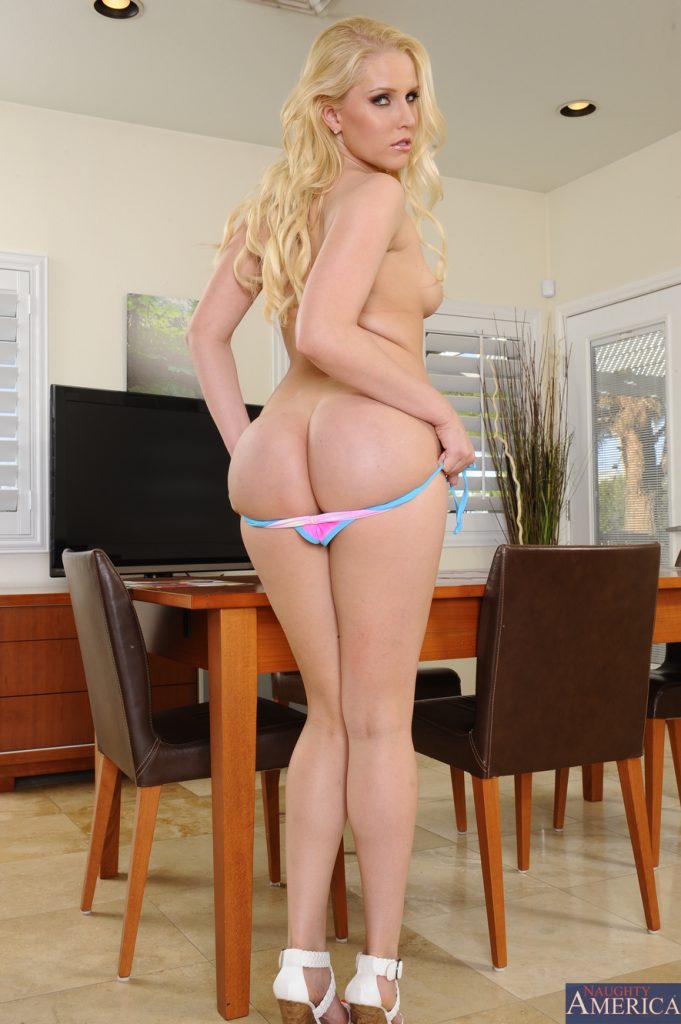 Back to Main Playful Bunny Page!