Tory Lane didn't make a name for herself in the industry by cuddling and caring and making sweet, sweet love. Nope, Tory staked her claim as being one tough, hard-pounding, take-no-shit, gimme-everything-you-got, fuck freak. A half-hour romp with her leaves even the toughest guys quivering in their ball sacks. You could lose twenty pounds of pure fat in a one-on-one genital tussling with Ms. Lane.
She fucks like an engine about to overheat while pushing one final lap to victory, and she always makes it to the end. That ending is the silvery stream of warm baby-making juice that Tory just needs splattered across her face and tits, or drizzling down her fat ass, down the crack and into her much-used butthole. When it's not cock that Tory is devouring in one of her many holes, this rough and raunchy slut is just as much of a cunt munching master. She's got no problem strapping on a dildo and giving it to pretty little lesbians like she's teaching them a lesson in hardcore pummeling.
Tory's a Florida native whose obsession with sex probably stems from the fact that the state of Florida looks like America's dick. Her perfectly round 34 D cup jugs are enough to make any photographer rack his focus on that rack. That famous Tory Lane ass is so juicy, it could beat those famous Florida oranges at quenching thirst. Her asshole is practically another mouth, and if it could speak, we bet it would be begging for attention. So give it up for Tory Lane.
Website:
Twitter: https://twitter.com/misstorylane
Find more at: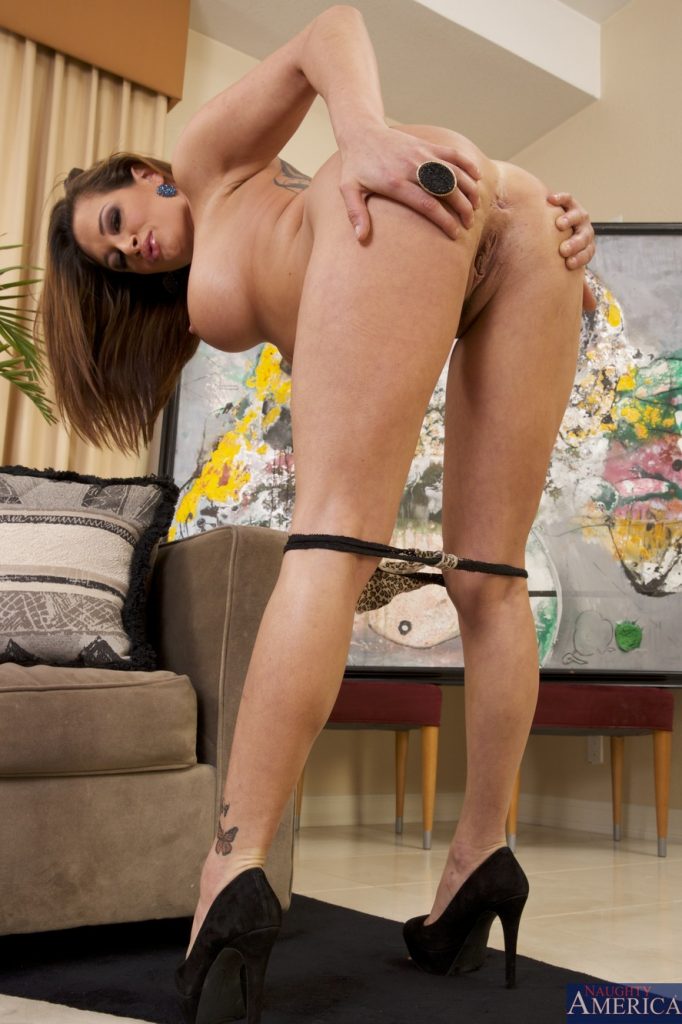 Back to Main Playful Bunny Page!