Tori Black is one of those girls who transcends the border between the most beautiful girl you have ever seen and the hottest sluttiest porn star you could ever imagine. Tori Black is just that girl. Tori is truly a top-name show stopper with an impressive list of awards to prove it. Whether its POV, anal, group sex, lesbian or just good old-fashioned in and out, there isn't a genre or style that Ms. Black doesn't own.
Who wouldn't want to stare at that sporty little figure and butter B cup tits all day and night? Tori's got style, grace, and acting chops. She can do the hardcore gonzo scenes and the feature-length erotica films. Recently, Tori has become a mother, and we wish her all the best and a speedy return to sin city. In the meantime, we've got buckets full of fine fucking footage of Tori that will keep you clicking until your fingers go numb and your balls go Sahara desert dry. When it comes to trust in numbers, you can trust her 40 plus titles and hundreds of scenes to know that she's got the goods and is here to stay. Always bet on Black.
Website:
Twitter: https://twitter.com/miisstoriblack
Find more at: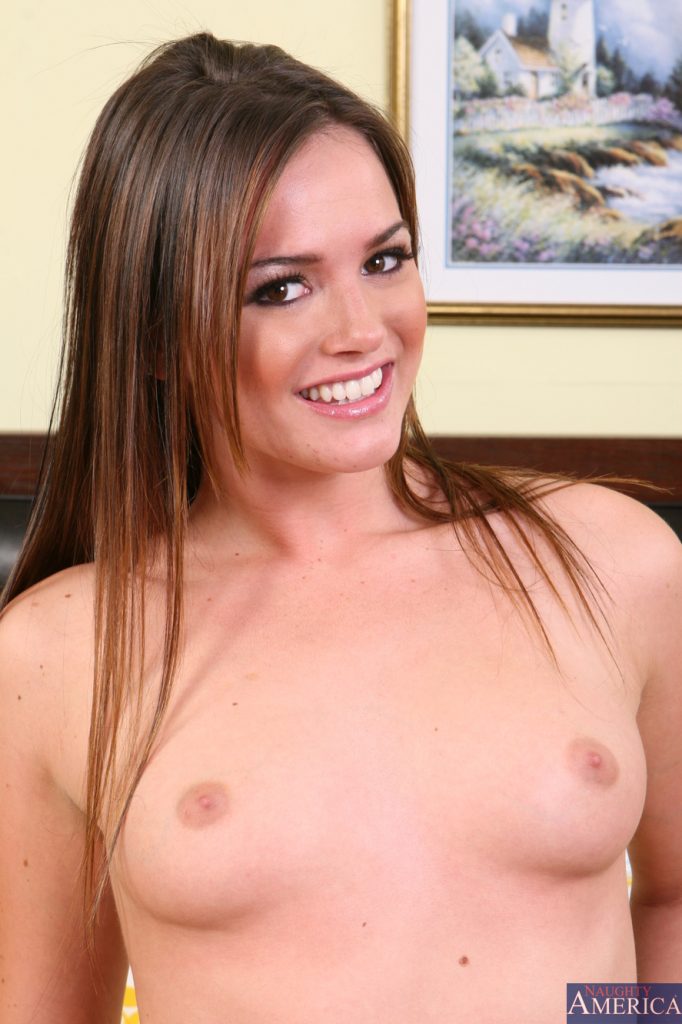 Back to Main Playful Bunny Page!