Tiffany Tyler Also known as Tifanny Tyler, Tifany Tyler, Tiff Tyler, Tiffany Tayler, Tiffany Taylor Premium, Tiffany Tiler.

Birthday: July 6, 1986
Country: USA
Birth place: Sacramento
Profession: Pornstar
Race: Caucasian
Hair: Black
Eye: Green
Measurements: 32-27-34 Cup: B (fake)
Height: 5′9″ (175 cm)
Weight: 128 (58 kg)
Piercings: Ears, Navel
Tattoos: 2 Nautical Stars On Lower Hips, Hebrew Tattoo Down Neck Meaning 'one Life To Live'.
Website:
Twitter: https://twitter.com/xtiffanytylerx
Find more at: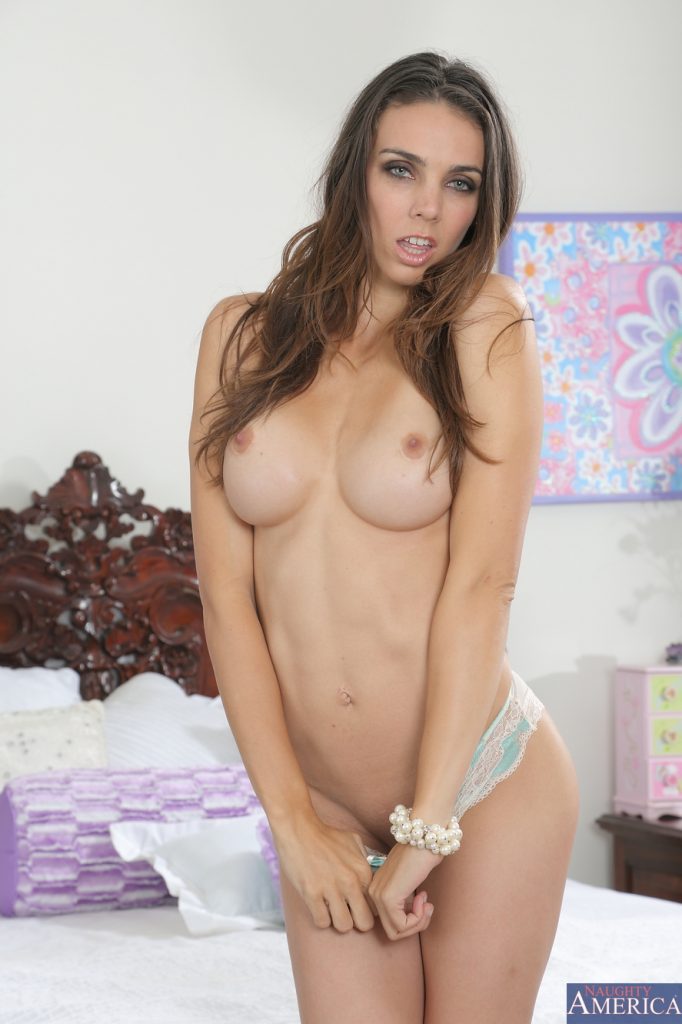 Back to Main Playful Bunny Page!