If you want to go down the real highway of ball-busting fun, you'd better put your cock in 5th gear and take a drive down Tessa Lane! In just a matter of nano seconds, this lady will put your fuck engine into overdrive. Tessa always gets that massive jizz cloud to spew out of your cock exhaust in no time. An Irish descendent, this sweetie is a NYC-born beauty. She is blessed with a brilliant set of real 36DD milk bags – the kind of knockers you want for your daily two-hand breakfast. With a sweet girl-next-door look, you know she can only specialize in one thing: oozing facials! She loves to suck cum-cannons empty, and always makes sure they hit their bull's-eye in her eyes.
Straight out of school, Tessa decided to get some extra credit for her load addiction. She went cross-cum-country to arrive in Los Angeles – the capital of porn – stopping of course for the occasional road-side screw to charge her fuck batteries. To date, Tessa has already done close to 40 movies, with no end in sight to her wad-mileage. Although foremost a man-shaft lover, Tessa doesn't mind switching lanes from time to time. She also loves to take a slow cruise down on Pussy Street, and hit the back roads for some girly ass. So if you're in for some hotrod racing, let Tessa Lane take the driver's seat and grab your stick shift for a riding lesson.
Website:
Twitter: https://twitter.com/itstessalane
Find more at: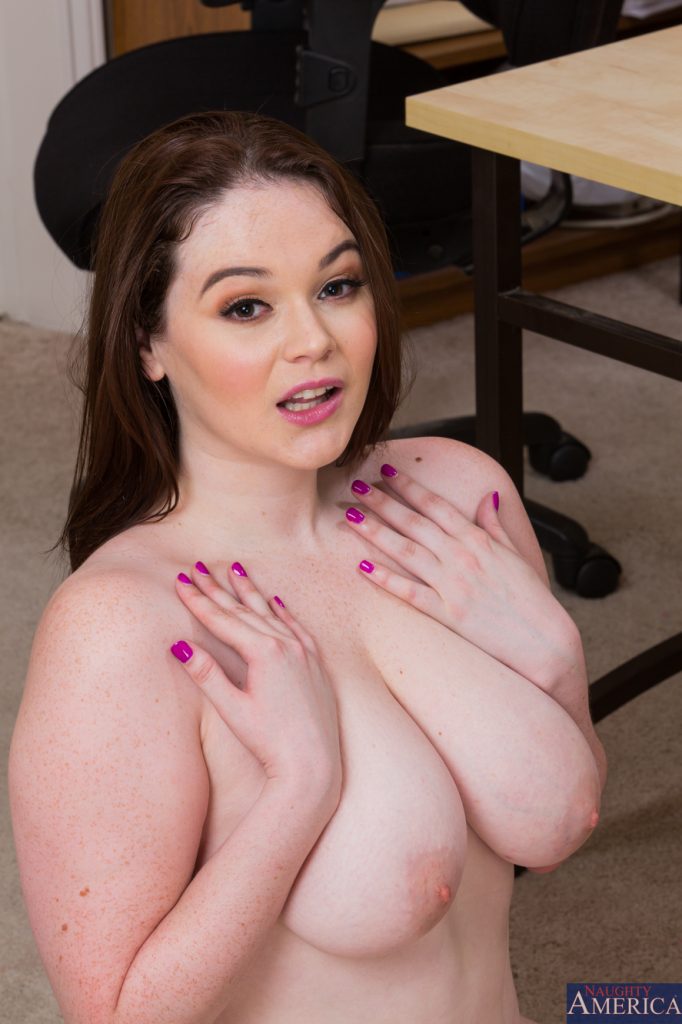 Back to Main Playful Bunny Page!