Teal Conrad chose her stage name after her favorite color, which is also the kind of color that your balls might become if you try to watch Teal without beating your meat. She's a teeny delight with a vagina fit to eat for breakfast, lunch and dinner, and it's definitely a sweet dessert. For a teen, Teal still has a pair of big tits that nicely fill out her 34 D bra. Those bosoms are all real, and they look and feel great when her body is getting slammed in every position by a tough boner chugging through her holes. Teal is nice and tall with great legs, creamy thighs and a firm ass you just have to feel between your teeth, if you were ever so lucky.
She grew up in the Pacific North West of the USA and has since moved down South where the magic happens. Taking classes at UCLA, Teal is always happily on the watch for fellow students and pervy profs ogling her sexy looks or recognizing her from her filthy antics. This girl loves holding nothing back and is a born performer. Her blowjob action makes you do a double take, the way she eases those inches down her pretty little mouth. She's a dedicated pussy slurper, too. In the end, after some dick poundings, Teal needs a good facial to help cool off and watching her get one will leave you feeling anything but blue.
Website:
Twitter: https://twitter.com/tconradx
Find more at: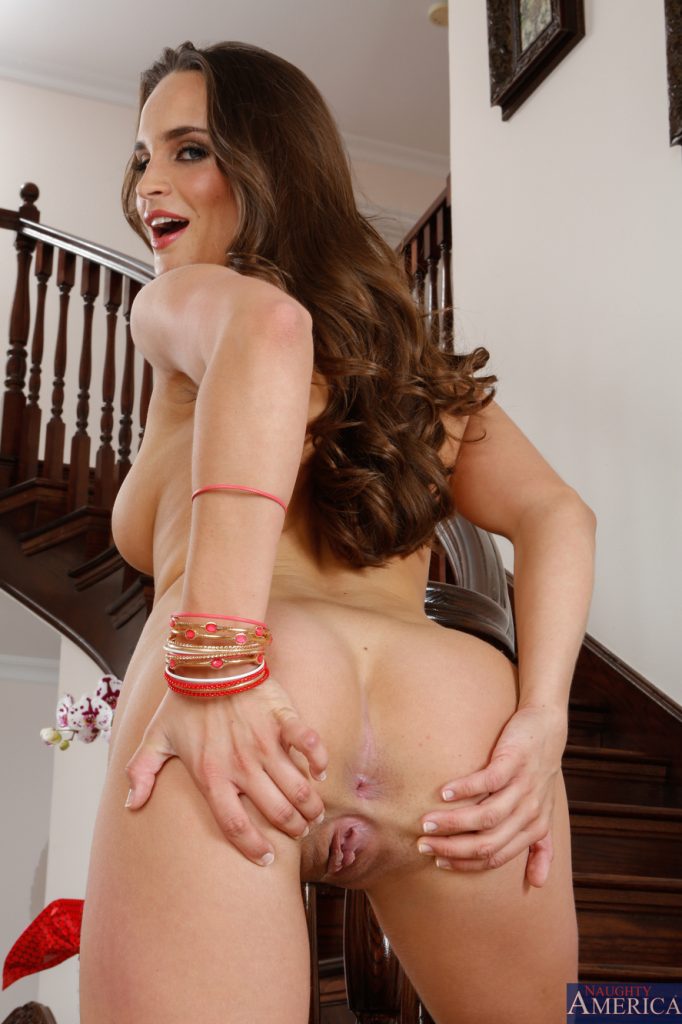 Back to Main Playful Bunny Page!