Slim, busty, luscious, blonde babe Taylor Whyte was born in 1993 in Tampa Bay, Florida. Taylor was a girl with big ambitions, but she had to spend some time working crap jobs for a few years after finishing school. Lucky for us, it was through one of these gigs that she got clued in to the glories of porn. Even though she's a lover of casual hookups, and an avid consumer of porn, she never considered becoming a smut performer herself… until she was working as a carhop for a drive-in theater. One of her fellow waitresses had friends in the industry and encouraged Taylor to do a test shoot. Taylor followed through and loved it, and a pornstar was born.
Even better, Taylor hooked up her sister, who is equally as gorgeous, with some porno contacts. Now she's a pornstar too, under the name Brooke Wylde. Taylor is petite and innocent looking, which makes each of her skin flicks that much hotter when she reveals the dick-hungry whore lurking below her adorable surface. When not getting banged every which way to Friday, her hobbies are longboarding, hula hooping, and dancing the night away to hard-pounding techno. Not only are these fun pastimes for her, they keep her in the tight shape we love so much!
Website:
Twitter: https://twitter.com/taylorwhytex
Find more at: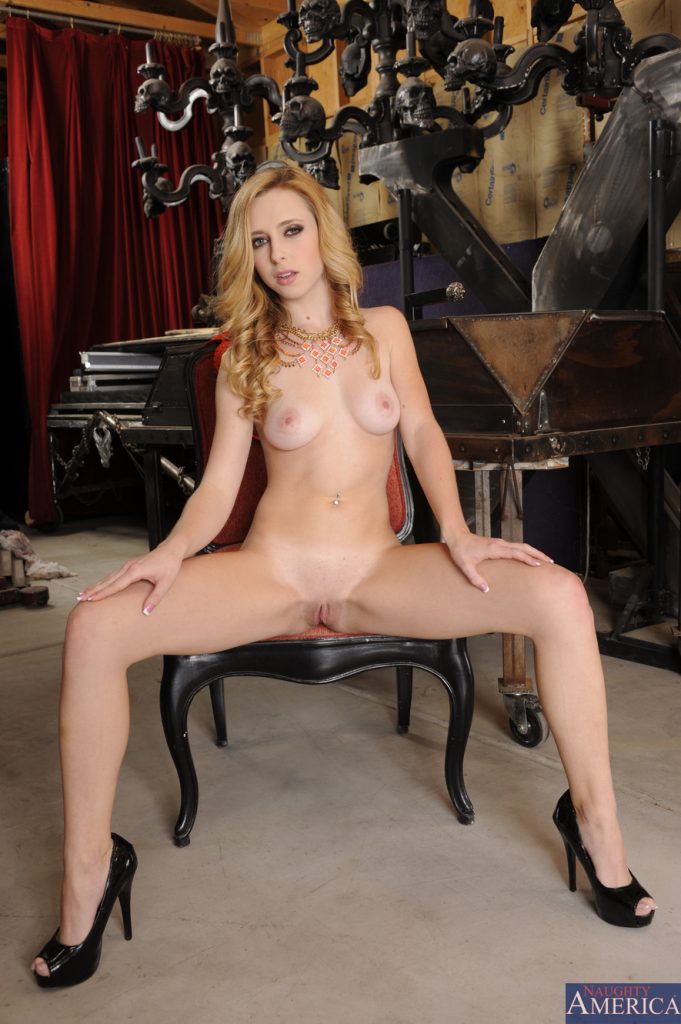 Back to Main Playful Bunny Page!