Tasha Reign is the all-American blonde cheerleader sex icon we've all grown up fantasizing about. Whether winning her cherry-pie eating contest between her warm thighs or taking a hand-off to run a touchdown up her twat, there's nothing less wholesome and amazing than Tasha's lovely smile, slut body, and insane fucking skills. Her boobs are one hundred per cent authentic real-deal meal tickets, and you could feed off those mam glands until your balls are ready to burst.
The way she grabs a man shaft and works it in her cleavage, you'd think that was the secret to making them grow so damn big. These are some real big Ds that know how to hang perfectly in place and bounce when she's getting cock rocked. Tasha's pussy is so delectable, you could almost feel the heat coming off of it right through your computer screen. It's one hungry pussy, but it knows how to share every now and then, when Tasha decides to feed her ass with some cock juice.
Tasha is an all-around exhibitionist, sensualist, and slut monkey. Give her multiple dicks and she'll take care of them all like it's nobody's business. She'll eat plenty of pussy and be grateful for lesbian ass-worshiping whenever she can get it. There's a good reason this porn star is doing close to 50 titles a year. She's even directing now, as in her recent self-titled "Tasha's Pony Tales", where she directs her co-star to smear her face with testicle goop.
Website:
Twitter: https://twitter.com/tashareign
Find more at: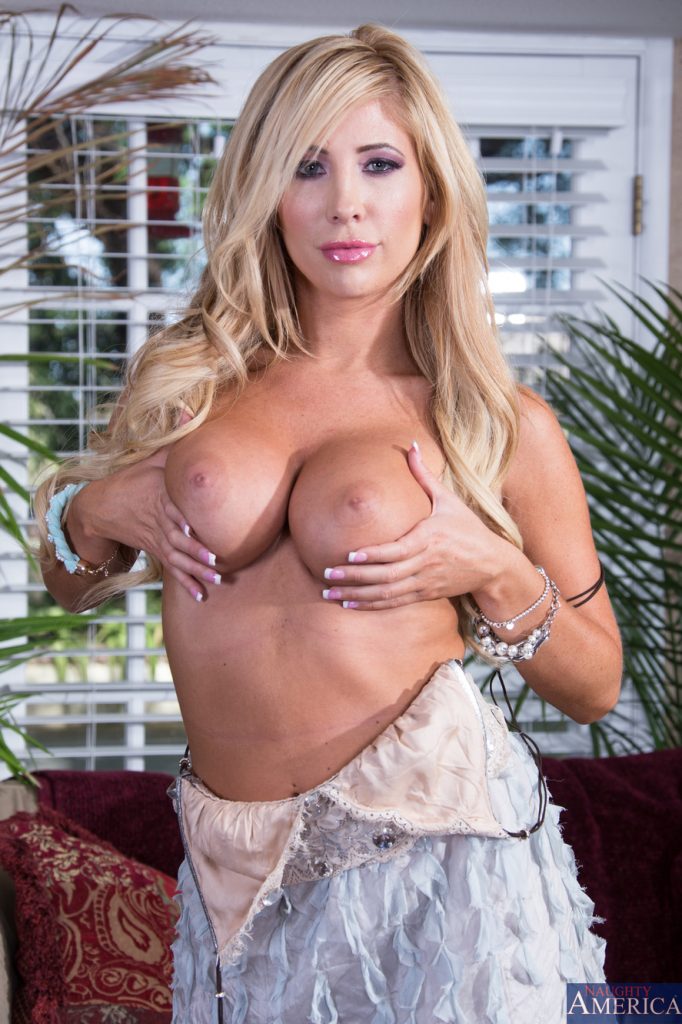 Back to Main Playful Bunny Page!