Tanya Tate is the sum of so many ways to get your dick to stand to attention. She's a tall, gorgeous blonde with a rack enhanced for maximum fun baggage. She's a cock-addicted MILF who knows how to school her boy toys. She's got that sexy British accent that'll satisfy any perverted Mary Poppins fantasy about spoonfuls of jizz. What's more, Tanya is an absolute favorite for the nerd, the geek, the comic book guy, the action figure fanatic, the fantasy role-player, and the sci-fi enthusiast. Tanya is a self-described nerdy fan girl for all those things, and she knows how to mix up the World of Warcraft with the world of fuck craft.
Tanya loves her cosplay and gets down and dirty when she's dressed as She-Ra, Emma Frost, Wonder Woman, or in just about any hot black vinyl skin-tight outfit. You would easily let Tanya hog the control on your favorite console if only you could eat her pussy while she racks up a new high score. But enough about her geek-dom, because we're here for her porn star stats. Tanya's got almost every kind of award from every industry ceremony regarding her MILF-hood, year after year. That's because, when the cameras roll and the boners come out, Tanya's truest superpowers emerge. She handles blowjobs like her throat was a cock vortex, and fucks the hell out of guys and girls like the fate of the universe depends on it.
Website:
Twitter: https://twitter.com/tanyatate
Find more at: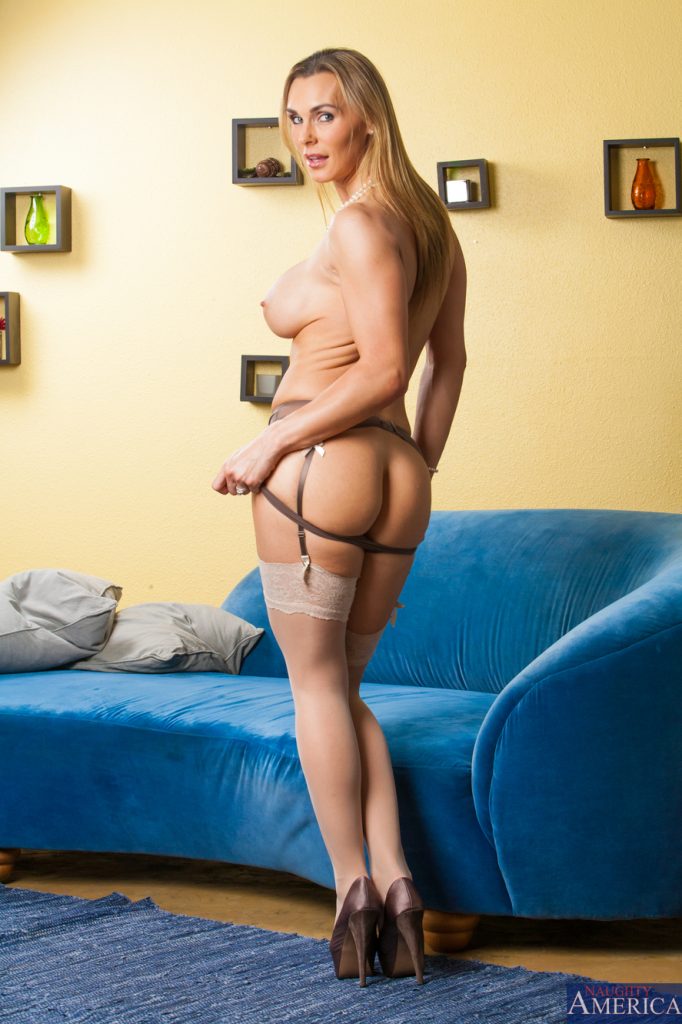 Back to Main Playful Bunny Page!