Syren De Mer entered the world of porn like so many other girls, starting out as a glamor model. With looks like that, it's no surprise that photographers and magazines everywhere kept wanting to see her model fewer and fewer clothes, and more of her hot naked body. She's a leggy slice of taut thighs, with big firm tits that hold their own even without a bra, and a rock-hard ass that sees more pipe than a plumber. Even while developing her career as a model, Syren was also developing her urge for mega slut purging action. She became an underground legend in her local swinger gangbang scene, known to be able to withstand multiple cocks, all of them working overtime to excavate her fun-holes.
Between the modeling and the fucking, her reputation preceded her, and she got picked up by the famous Seymore Butts to represent her in the filthy film making world. Nowadays, Syren works under the inspirationally amazing Lisa Ann, who helps her get plenty of work and plenty of orgasmic satisfaction doing it. Just peruse Syren's scenes and you'll see there's nothing this fuck junky won't do. Whether triple penetration, anal creampie, or even just some solo fun time, sticking massive toys up her twat and butt, Syren is still just warming up for what will surely promise to be a smoking-hot lifetime of professional whoredom.
Website:
Twitter: https://twitter.com/syrendemerxxx
Find more at: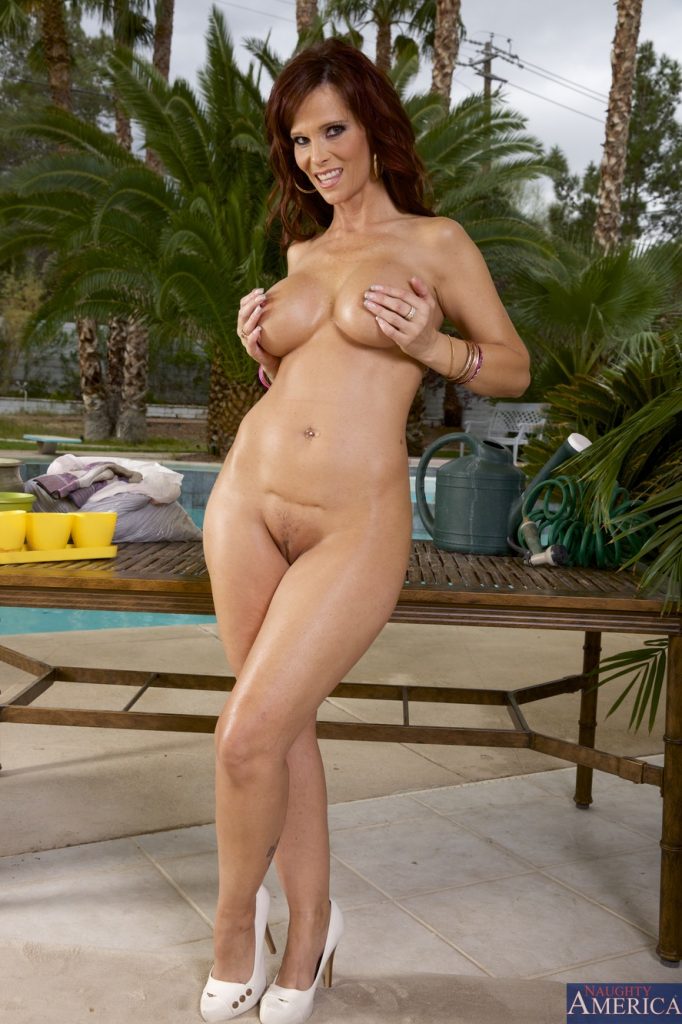 Back to Main Playful Bunny Page!