Sienna Day is a beautiful blonde from Great Britain, so she has a cute accent that just won't quit. She stands 5'5″ tall and weighs 105 pounds, which is incredible since she has 30DD tits! She also has a 24″ waist and a 32″ ass. Before porn, Sienna was a dishwasher and then a waitress. She chose her porn name because she loves the actress Sienna Miller—especially in the movie Alfie, where her character is wild, like Ms. Day. She chose her last name because she wanted something common that people would easily find on Twitter. A former university student of religious studies, she studied different religions and how they affect the world. Had she not dropped out to do porn, she figures she might've finished, but why bother with a college degree when you can just spread your legs to fame and get a good paycheck?!

To maintain her amazing figure, Sienna loves going to the gym 5 days a week. She used to do Thai boxing but hasn't been into that lately. This chick loves her body, so if she doesn't love something about it, she changes it through hard work or by going under the knife. She has a naval piercing and giant fake titties for that reason. Sienna's accent is of the Newcastle variety, which some people struggle to decipher, but if you just stare at her tits you'll easily understand what Sienna is all about! A bit of a sweetheart, she loves
Website:
Twitter: https://twitter.com/adayinsienna
Find more at: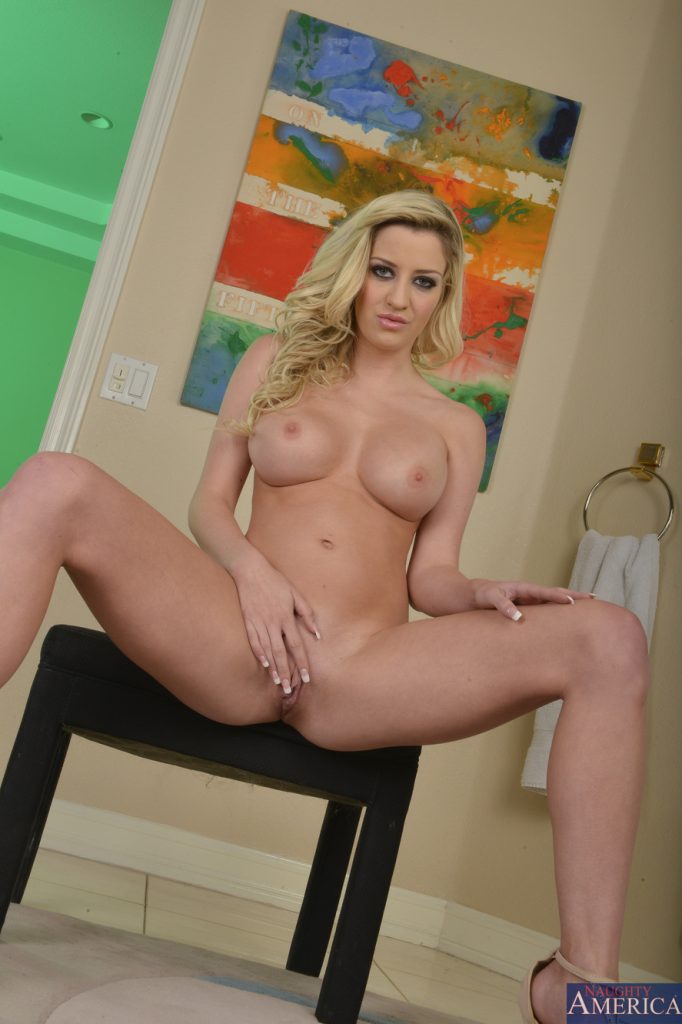 Back to Main Playful Bunny Page!