Porn is an industry where so many girls are desperate to stand out and make a name for themselves, or at least have their dripping twats or gaping assholes featured as a centerfold in a top wank rag. Some girls get multiple boob surgeries until they can't stand up, some girls try to break records for most cumshots swallowed in a row, and some girls forever pretend that they're cute little teenagers with pigtails, pink shorts, and facial wrinkles. Mega-nasty queen Sheena Shaw has figured out her own way to beat her path to slutty fame; she is just ready to be as whorish and filthy as it takes, and will never refuse to put anything up her wild and crazy booty.
Sheena comes from a higher power of beings where butts are magical body parts that can handle the thickest, longest insertions and the toughest and hardest thrusting. Up that deep backdoor entrance must be a secret node of pleasure pods because this girl can't get enough anal burrowing. She's an industry leader in the novel fetish known as 'rosebudding', and if you don't know about that, Sheena will surely show you the ins and outs. This girl is a freak of multiple fuck partners, and nothing gets her clitoris in a seizure of excitement more than a lineup of heavy-set black dudes all pumping up their cobras to give her a good gang-dicking. When she's all alone, Sheena has the biggest collection of fuck toys, dildos, anal beads, and butt plugs for you to watch her play with.
Website: https://sheenashaw.com/
Twitter: https://twitter.com/imsheenashaw
Find more at: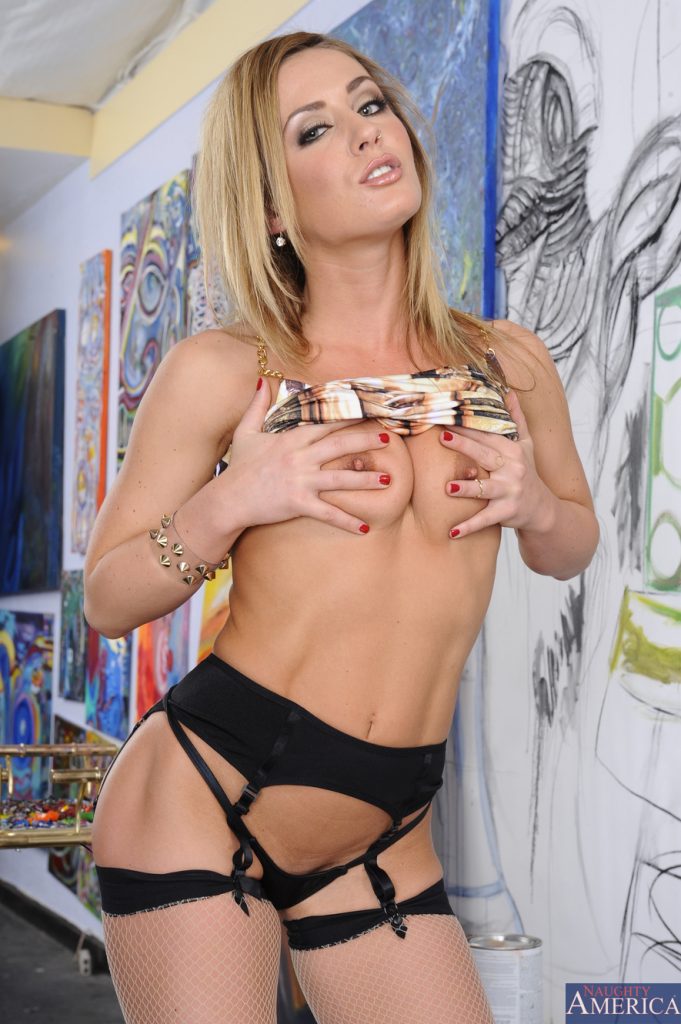 Back to Main Playful Bunny Page!