Scarlet Red was born on August 1, 1992, in Aspen, Colorado. With a glamorously beautiful face, her look may remind you of an angel. She has long blonde hair, delightful blue eyes, and a billion-dollar smile. Scarlet's fit body is absolutely superb, with a frame of a fashion model. Her natural tits are sized 34C. She has one of the most desirable asses in the industry, which is firm and perfectly curved. Scarlet has a tattoo of handwritten script lines with red lips on her upper right side of the back. She grew up in Aspen and Vail areas.
Her father is a ski and snowboard instructor, and Scarlet was skiing from the second year of her life. During the high-school, she was a quiet girl and was playing volleyball and soccer. She dated boys from a sports team, rock band guys and a shy intellectual valedictorian. After she finished the high-school, she went to a college where she studied fashion design. She also worked as a part-time fashion model and a certified nurse assistant. One of her best friends, Mary Lynn, also a porn star, intrigued her to start interesting in the industry. She decided to give it a chance. Scarlet has never regretted it.
Website:
Twitter: Account Suspended Temp.
Find more at: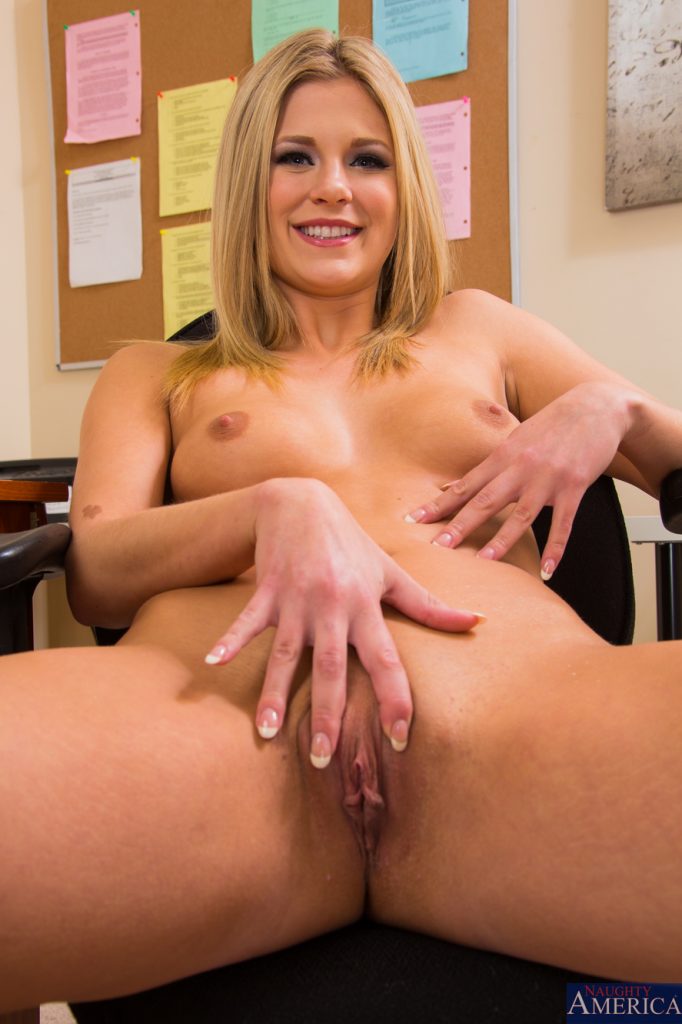 Back to Main Playful Bunny Page!