When people talk about being liberally minded, being a free spirit, or being in touch with their natural selves and at one with their mind, body and soul, we might shrug them off as being nothing but hippies. But when that someone is a gorgeous busty blonde bombshell with fantastic sex abilities, we tend to dig that hippy stuff. Now, if you take Sarah Vandella, who grew up in some alternative Long Island hippy household where being a free spirit and believing in radical self-expression was a way of life, you'd gladly sit back and let her do some free-spirited self-expressing with her big fat tits and bubbly backside.
When Sarah was just 18 years old, she left home to discover the world, one stripper pole at a time. From the peepshow and stage-dancing scene, Sarah continued her journey of horny development and moved to Nevada, the state of legal brothels. She continued to discover herself with the aid of many dicks exploring her various holes and opening her up to her full slut potential. Today, the award winning Sarah Vandella, with almost 300 movies to her name, is still finding new ways to share her body with the world and soak up as much cum adoration as possible. For a time, she was a contract girl for Zero Tolerance under the name Sarah Sloane, and then freed herself up to fuck for anyone who enticed her, including pussy-munching lesbians and monstrous African dicks. Being open-minded and open-holed can do wonders for one's career.
Website:
Twitter: https://twitter.com/mssarahvandella
Find more at: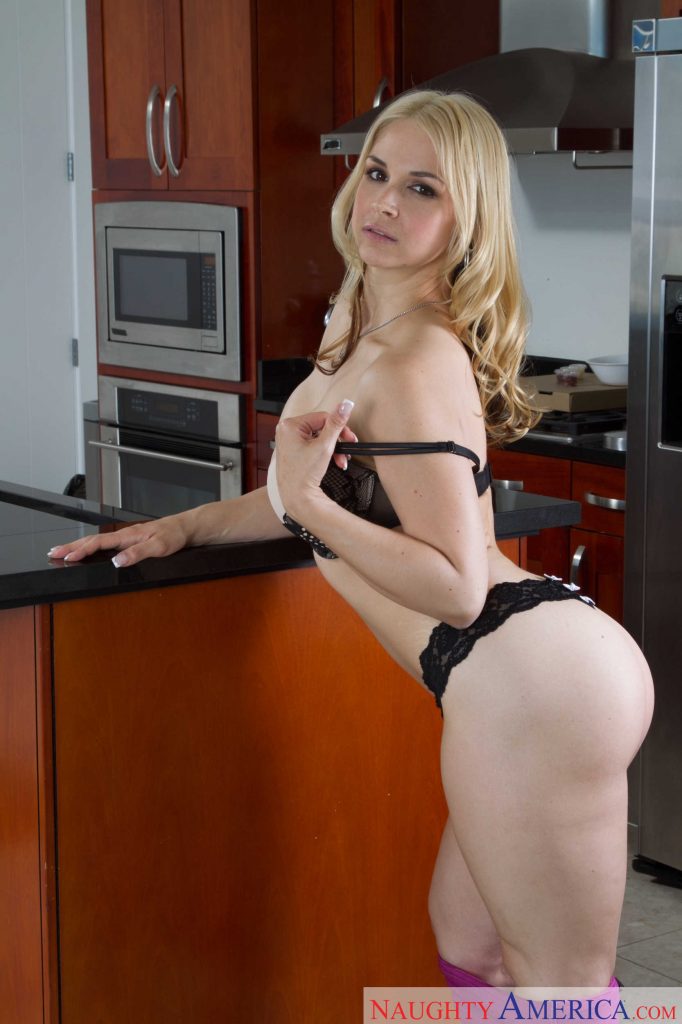 Back to Main Playful Bunny Page!