Sarah Blake is a very kinky girl. She has mostly starred in BDSM porn movies that showcase her submissive side, but she's also an accomplished dominatrix. Her first job in college was as a phone sex operator, so she has always enjoyed sexy jobs. Thereafter, she started doing webcam shows, and then she became a stripper. Being sexy was just in her bones. She met a girl who was doing feature dancing and modeling for men's magazines. She asked her how she got those types of gigs and the girl told her to go to LA and get a porn agent. Sarah took that great advice and now here she is!

A funny, passionate girl, Sarah once launched a Twitter campaign centered around "boobs not hate." She loves her own cute 34B tits, and she says she has a fetish for breasts. She loves them no matter what size they are. Her other personal fetishes are financial domination and chastity. She loves to tease and deny a guy, and then lock him up in a chastity device until he begs to be let out. As you can see, she might get tied up and tormented on film, which she said was fun to explore, but she really belongs on top. > A pretty brunette, Sarah stands 5'3" tall and weighs just 105lbs. She has a 25-inch waist and a 36-inch ass. While she now considers herself a former entertainer, she still maintains a presence on Twitter where she posts a lot about healing from trauma and other things that interest her.
Website:
Twitter:
Find more at: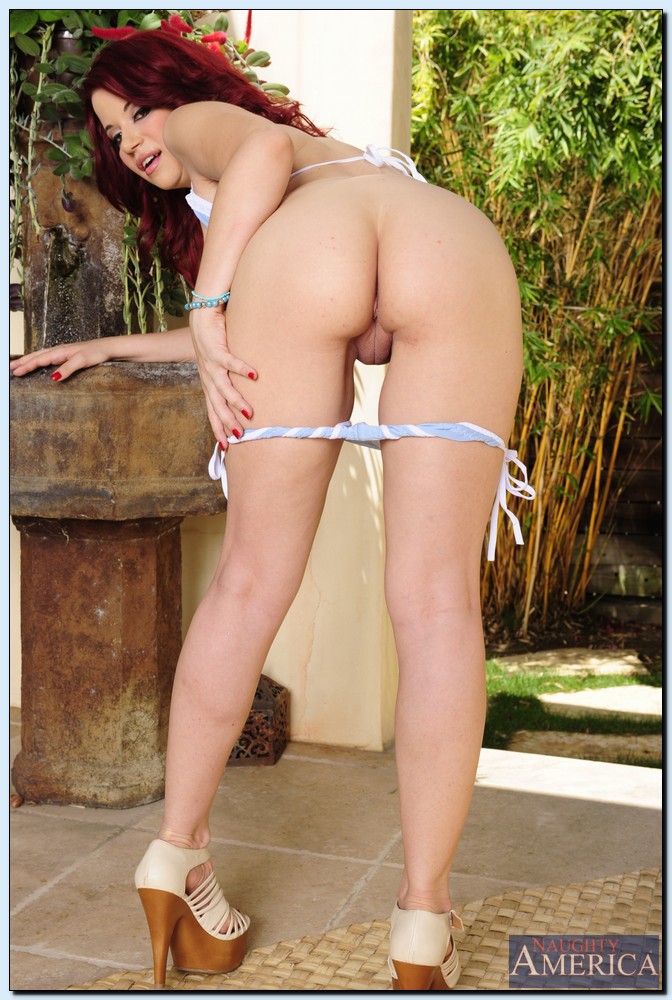 Back to Main Playful Bunny Page!