The more mature Sammy Brooks gets, the greater her endless need becomes for multiple sausage injection and throbbing meat insertion, right up her super-fit cougar body. Sammy is a take-no-prisoners type of man-hunter, who sets her eyes on a piece of hunky fuck stick and doesn't rest until she's drained that dude of every drop of love juice. She can play that maternal MILF who helps her daughter's boyfriend get over the blow of being dumped, only to let him fuck his girl's mommy in ways he never knew possible. She could also play that dominant teacher, perverted nurse, authoritarian boss, or any of the fabulous roles meant for tough older women who demand vaginal satisfaction on a regular basis.
Even though Sammy is squarely within the mature-whore category of porn stars, she hasn't always been working in the biz. Only recently did she give up the normal life for the fantastic fuck life, bringing years of experience as a household slut with her to the set. Sammy's got a sweet pair of fat tits that she'll shove in your face and smother you with until you're gasping for air. With the body of a workout junky, her ass can handle heavy pounding sessions, always pounding back with its own resistance. Sammy's vagina always starts out small, but after some fingering and licking, it's ready to take in the most massive cocks of the thickest dimensions.
Website:
Twitter: https://twitter.com/sammybrooks69
Find more at: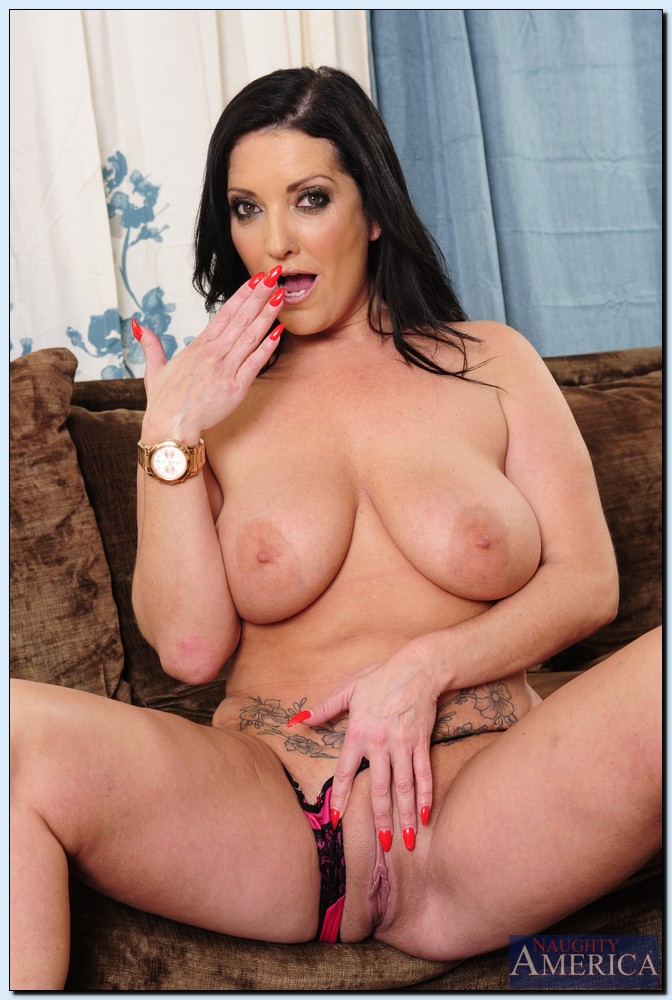 Back to Main Playful Bunny Page!