Samantha Ryan, or RyRy, as she likes to be called, is such a big name in the game that you could cream your pants just by reading her long credit list of filthy fuck films. What a stunning babe she is; it's no wonder she can't take a day off from porn because every guy and girl in the biz is desperate to taste and fuck her. She's got that smoky look in her eyes which tells you that she could read your thoughts, although it isn't too hard for her because everyone she encounters just thinks about seeing her naked right away. Her tits are real as can be – not too big, but just right for her gorgeous, all-natural figure.
She's got an ass on her that's firm to the touch but still serves as a nice grab pad for when you're giving it to her from behind. Samantha hails from Kansas, but instead of clicking her ruby heels, she was making herself see colors by endlessly finger-digging her own sweet poonany. She tried her time in the normal world of professional adults, selling houses and shit… but soon got bored because a slut inside must always come out. Since RyRy got into the game, she hasn't stopped to take a breath or lick the cum off her lips. She's racked up a whack of nominations for her sluttiness, and we'd gladly bestow on her a fuck-time achievement award.
Website:
Twitter: https://twitter.com/sammyryry
Find more at: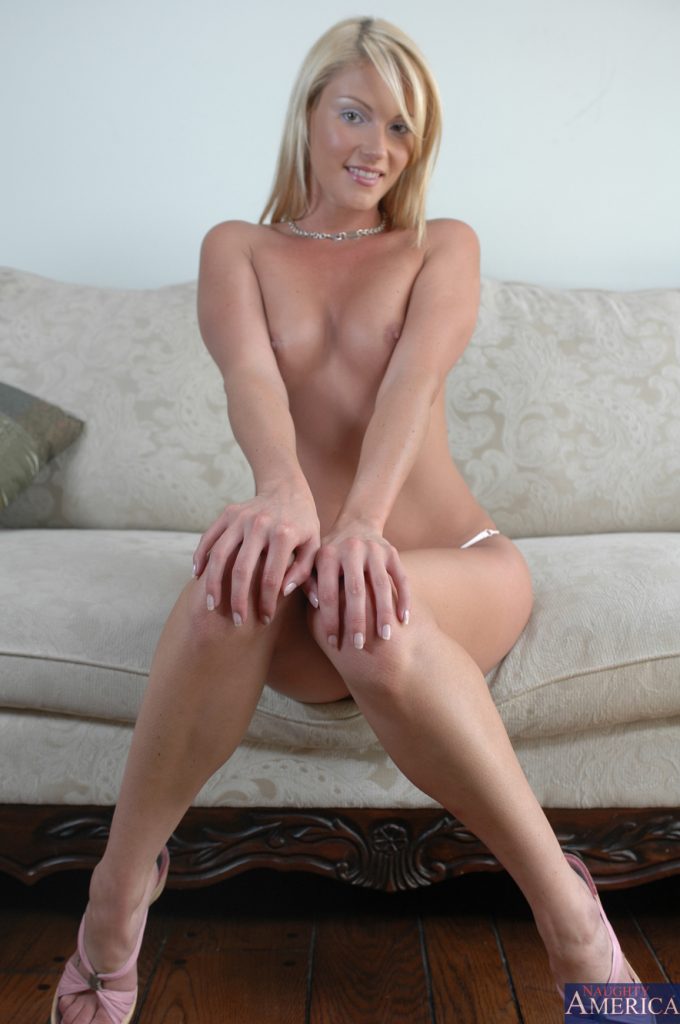 Back to Main Playful Bunny Page!