Hardcore has never been harder or filthier to the core with the British art-house fuck sensation Samantha Bentley. This gorgeous brunette will hypnotize you with the deep look in her hungry eyes, and you'll practically go temporarily insane when you stare into the depths of her hot vagina. Samantha fucks like her life depends on it every time, never letting go of those dicks until she's been filled up or splattered with that testicular life force known as goo. Samantha grew up in the hard-hitting streets of East London where she learned at a young age to never take shit from anybody.
One day, this tough broad shocked her boyfriend by proposing to do some amateur fucking on camera. Her boyfriend was so damn impressed with her natural slut talents that he helped her get set up in the biz, and she was soon screwing under the tutelage of the infamous Rocco Siffredi. She started off doing girl-on-girl only, but it wasn't long before she was injecting meat sticks into her mouth, twat and arsehole. A smoking-hot success, she's even had some steamy HBO-style fuck scenes in "Game of Thrones". This fantastic fuck junky just keeps getting better and better, now with a handful of industry awards to back up her awesome sex skills. Samantha Bentley has the face, the tits, the ass and the cum-hunger to solidify her place in porn history.
Website:
Twitter: https://twitter.com/thebadbentley
Find more at: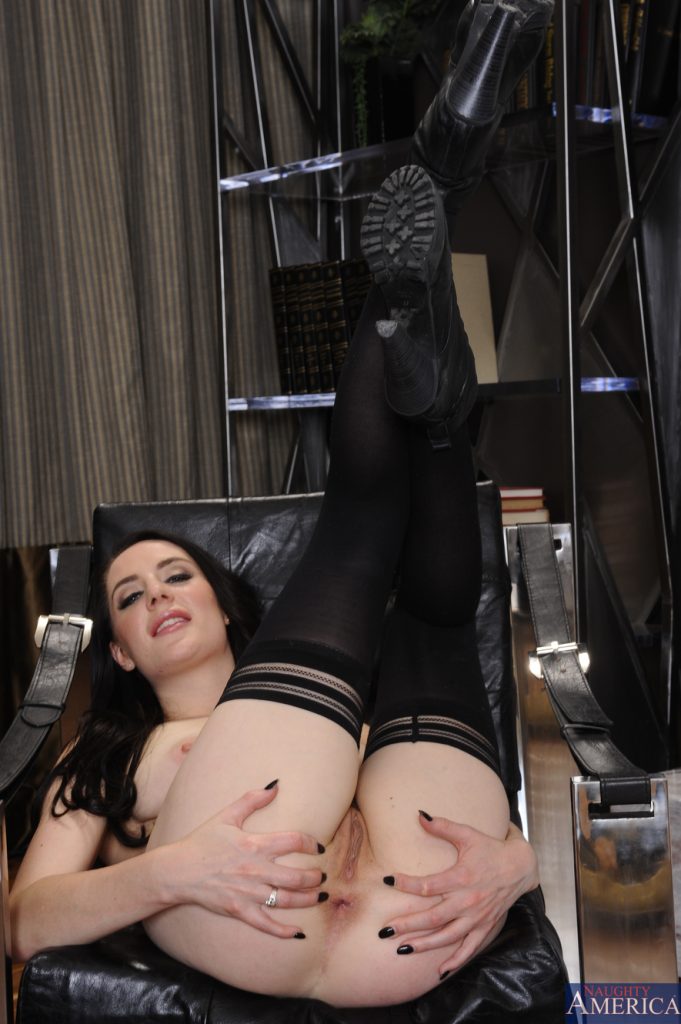 Back to Main Playful Bunny Page!