In her very first movie, "No Sun No Fun", Rita Faltoyano went to great lengths with three lengthy peckers, so she was bound to become one of the reigning countesses of hardcore. Going for extra fun, this slut deepthroated all those foot-longs like she was at a hotdog eating competition. Always wanting more, she demanded the double treatment and screamed until she got it. Still lacking some sun, Rita asked for a double anal shot to shed some sunlight in the darkest of her sex zones. Born in Hungary, the nation of cock-hungry vampires as opposed to traditional Romanian ones, she was always destined for the world of filthy smut-making.
For Rita, she could outdo the famous Vlad the Impaler, having plenty of those one-eyed monsters impale her. With her D-cup milk balloons, Eastern European beauty, brown hair, and a body that only real Hungarian dick addicts have, she took the porn biz by a torrential storm. After only 2 years, she won the Ninfa Award for Best Supporting Actress. But Rita is not a backseat bitch; she wanted to ride shotgun. After some American pork swords sliced her open like a piece of wet ham, she won the AVN award for Best Female Foreign Performer. Rita continued to nail fuck rods and rack up awards. With nearly 300 movies to her name, Rita is always a safe bet for testicular stimulation.
Website:
Twitter: https://twitter.com/rita_faltoyano1
Find more at: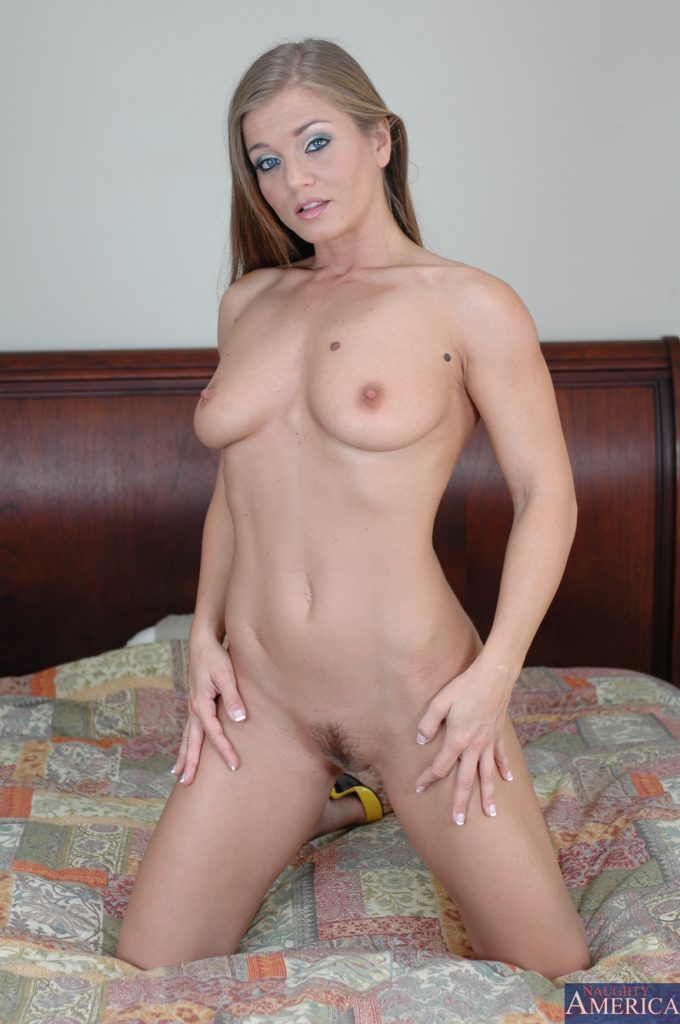 Back to Main Playful Bunny Page!