Rilynn Rae is a tall glass of fuck juice who'll keep you well hydrated and well sexed for every minute you spend watching her scenes with your grip tightly fastened on your joystick. She's a brunette beauty with killer good looks and a slim but curvy figure. Rilynn is just one of those all-natural girls, with no tats, no piercings, and real tits that weigh in at sweet 34B measurements. If you were to lick her nips, her boobs would make even your tongue go stiff. Her vagina is topped with the neatest fur line which only helps guide your nose and mouth down to that sweet and salty fun-hole. Rilynn loves the hardcore – especially kinky bondage and domination.
Nothing gets this fuck honey's twat moister than domination and humiliation by some mean and authoritarian super slut, especially for the infamous Kink.com. She's practically had every size, shape and color of penetration-toy rammed up her every hole. Rilynn can suck the pink out of a boner all by herself, but she isn't afraid to share. Get her on her knees with one of her slut friends and those girls really show you how sharing is caring, as they pass a lucky cock between all four lips and French kiss that lucky swollen dick-head. In such a short time, Rilynn has racked up an impressive fuck filmography, and we expect massive things still to come.
Website:
Twitter: https://twitter.com/youknowrilynn
Find more at: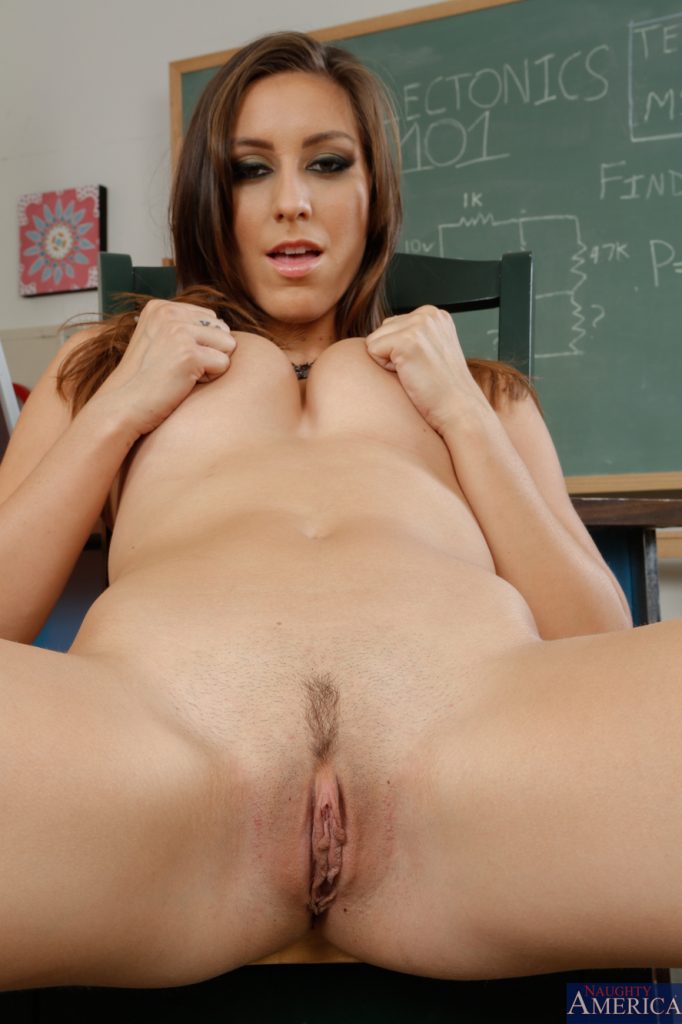 Back to Main Playful Bunny Page!