Sometimes, you need to be careful when testing new waters. You can dip your toe in like a pair of balls being gently lowered on a chin. Or you can dive right in with full force. For Remy Lacroix, there was only one option for getting into porn: The Gang Bang. Young and innocent Remy shocked the tits off of us when she rocked a hardcore multi-partner sexcapade as one of her very first times fucking for the camera. Now that is diving right in. Who wouldn't want to get waist deep in some sweet Remy action? She's just got one of those adorable faces that gets even cuter with a wad of jizz hanging off the cheek. When she's taking a massive pounding and her doe-eyes get all runny from the heat, there's no way to resist fist pumping your shlong.
For those of us out there who love perky little tits, Remy's got a pair of biters that set your teeth on edge to give those nips a nibble. Remy Lacroix has got a butt-load of other talents too. This girl can do acrobatics, a talent which comes in handy in the biz. She is a professional fire dancer, clearly knowing how to ignite our loins with her moves. That awesome hip-swinging action? Would you believe she's a champion Hula Hooper too? A girl of many winders, we hope to see Remy continue her award-winning career. Remy is a pure example of little bodies with big skills.
Website:
Twitter: https://twitter.com/Remymeow
Find more at: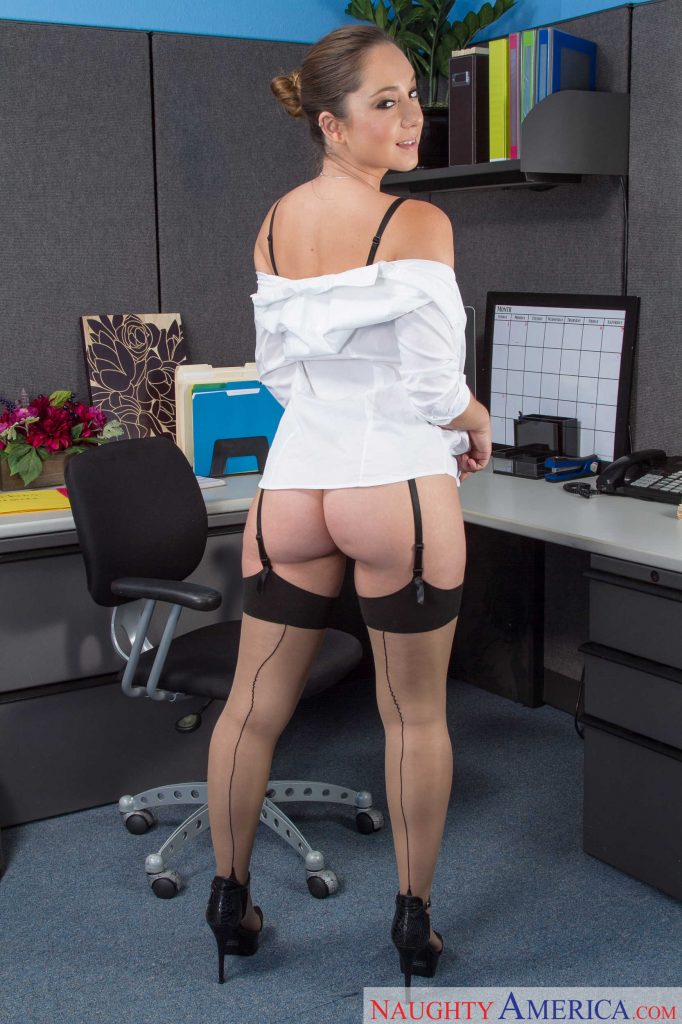 Back to Main Playful Bunny Page!