Hot girls who love getting naked and having sex on camera just plain rock, so it's no surprise one of the top-billed stars calls herself Roxxx with the signature triple X. She might have a petite little body but she's packing the right kind of pounds in all the right places: tits and ass.
She also has a gorgeous face that is just begging for a thick, warm stream of splooge. There isn't a genre of smut Rachel Roxxx hasn't dominated millions of times over, from hardcore and lesbian action to hot solo performances. She's a true thespian of the bedroom stage and a genuine freak for reaching that coveted orgasm with her eyeballs rolling back and her legs vibrating like a pair of Magic Wands.
Rachel comes from San Antonio, where the dudes are tough, the steers are tasty, and the women are seasoned tough and tasty horny cowgirl freaks. Her tits helped her realize her potential when she took a job at Hooters restaurant, serving up burgers and wings to guys mostly interested in munching her taco and stuffing her with their turkey necks. It wasn't long before that she got tired of working for tips, and so moved to LA where she would begin working with tips, then slowly down the shafts. She's a regular nominee at the AVN awards but is definitely deserving of some lifetime achievement recognition. To put it bluntly, Rachel Rocks the Cocks!
Website:
Twitter: https://twitter.com/xxxrachelroxxx
Find more at: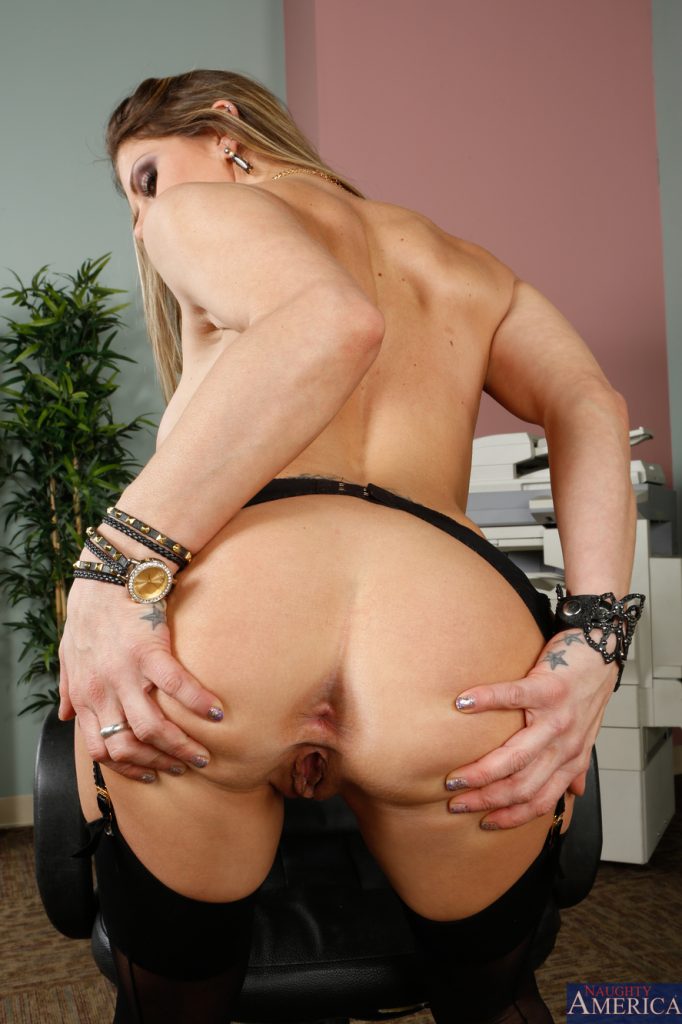 Back to Main Playful Bunny Page!