Puma Swede says it all right there in her name. Like a puma, she's a sex-crazed feral and predatory feline, always looking to pounce on some young hard cock. She also hails from Sweden, where she was born and raised, though her parents are Finnish. Either way, she comes from that great northern land of tall blondes with great tits and no time for bullshit or courtship, because those Viking babes just want to taste dick in their mouths, cunts and buttholes. Puma might as well be queen of the Northern Whores because her stock is so high, her career is so impressive, and her performances would knock the socks off you even while you were still wearing shoes. Puma is also really into kink. She loves to fuck blindfolded, not knowing how many dicks are readying for entry.
She's down with the handcuffs and restraints, and loves to dominate and humiliate guys while their balls brew up a batch of finishing cream. Give her a whip and she'll show the boss who's really boss. Puma loves pussy as much as cock, but her adoration isn't reserved to only tongue fucking those twats and lapping their sex moisture. She can also strap on a pretty pink dildo and fuck young bitches as hardcore as any cock could. Puma is pretty up to date with tech, and she keeps wining awards for her web sites. We don't know if she's IT material, but we're sure the content on her sites is premium porno perfection.
Website:
Twitter: https://twitter.com/pumaswede
Find more at: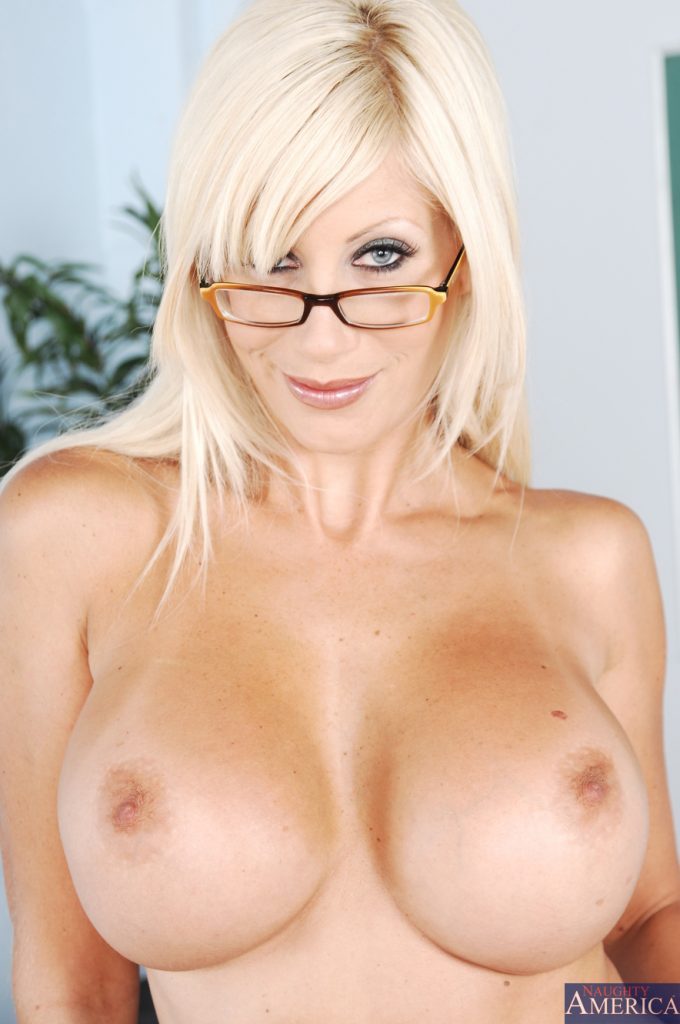 Back to Main Playful Bunny Page!