Busty Peta Jensen will get your gonads rumbling in their scrote cage so fiercely, you'll need an extra strong grip to tame those spherical cum factories. This one is a pure man eating super slut. Peta has got all the physical qualities of a swimsuit or lingerie model, as well as all of the mental faculties of a certified pervert and nasty-minded fuck hound. She's nice and tall, at 5 foot 7, with a pair of killer legs and strong thighs. Her stomach is washboard thin while her ass is of epic curvy proportions and stuffed with juicy flesh. Peta is one of those dedicated porn sluts always looking to up her game.
She sought out the best surgeon in Slut Ville to fix her up with a superb pair of Triple D fun bags. Better make sure that dick is bigger than a forearm and harder than a steel pipe before ramming it to her, for an awesome tit fuck job. Born in Florida, where every day was a bikini cat walk, Peta had no problem standing out among the crowd of busty and assy beach babes. At 24 years old, she signed on the dotted line to get some on-camera fucking experience, and hasn't slowed down one bit ever since. Doing some amazing scenes for the ever wicked Brazzers, Peta became an instant hit, belting out blowjobs, cashing in on creamy cunnilingus, and gorging her pussy and gigantic cock jobs, always ending the day with a steamy reward of sweet semen.
Website:
Twitter: https://twitter.com/crushonpeta
Find more at: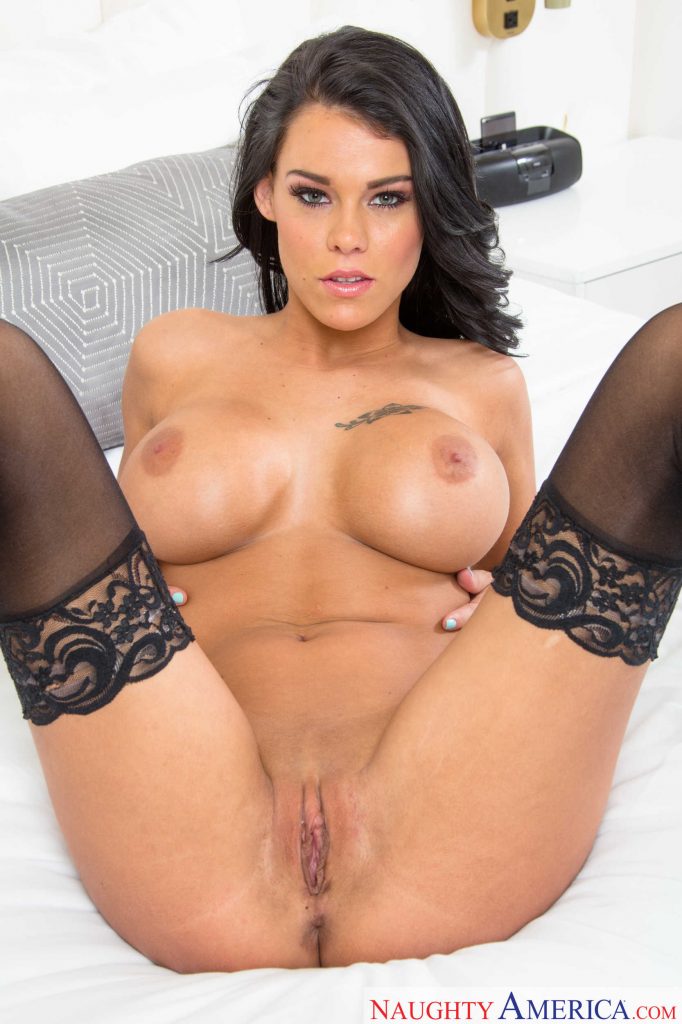 Back to Main Playful Bunny Page!