Get ready to have a fire ignited in your loins, ladies and gents, because we've got Penny Flame all kindled up and ready to go. Penny is a legend in the biz, having done close to 500 fuck films in every genre known to your testicles. She has also directed porn, written about porn, taught porn and been a champion of the smut world against all the naysayers. Penny has always had a hankering for being a slut ever since she was young. Once she turned legal, it was fine time to break into the pros. With a sultry slut face, tight body, and great real tits, she was an instant success. Penny knows how to gobble a cock or slobber up a cunt like no other girl, and has been awarded Best Oral Starlet and Best BJ Giver many times over. Fill this babe's mouth full of jizz, and let her spit it on a friend and lick it up right after, for some truly magical girl time.
Penny's really into gardening, and most of the time you'll see her with a nicely trimmed bush on her puss, which gets all shiny and knotted when a guy gives her a messy cream-pie. In the end, Penny is just a romantic at heart, and loves to stare into her partner's eyes while fucking them. One could say that, in Penny's world, fuck-me eyes are the window to the perverted soul.
Website:
Twitter: https://twitter.com/pennyflamexxx
Find more at: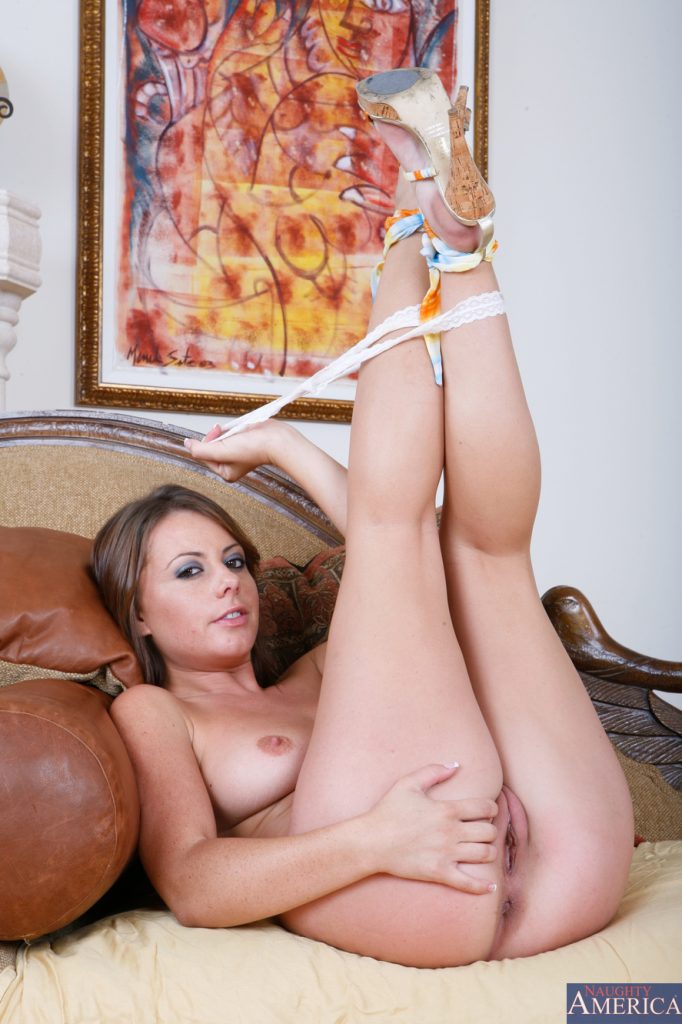 Back to Main Playful Bunny Page!