Olivia Austin popped onto the scene in 2014 at the age of 28. Having worked in Las Vegas and Arizona, she always had dreams of becoming a pornstar. Taking on the challenge, she became semi-famous right off the bat because she started some drama with her first porn agent. She accused his company of shorting her pay and not getting her enough bookings, among other accusations. Whether any of that is true didn't matter because, as a new pornstar on the scene, the spotlight was on Olivia's hot drama. Having learned that the biz can be a cruel mistress, she has since settled down to avoid a reputation for being hard to work with, focusing her energy on developing her porn persona and career. Now she has over 120 movies under her belt!

A hot MILF who stands 5 feet 7 inches tall and weighs 118 pounds, Olivia has gorgeous 34DD breasts and a voluptuous 38-inch ass.This curvy mama has had her tits done twice. Before porn, she was a closeted sex freak who played the good girl on the outside. Now she is proud to let her freak flag fly. After her first porn scene, she knew this job was 100% for her. Olivia's dream guys to work with include Kieran and Ramon. Her main fantasy that she wants to act out is a DP, but she hasn't even really done anal yet so she should probably pop that cherry first!
Website:
Twitter: https://twitter.com/oliviaaustinxxx
Find more at: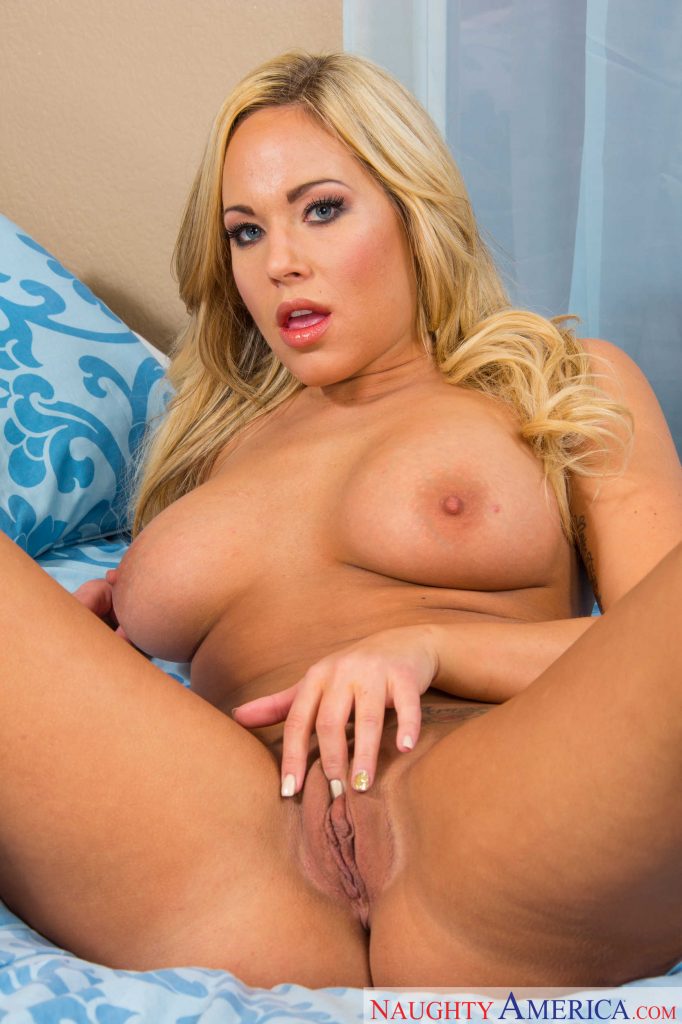 Back to Main Playful Bunny Page!