If you could measure the amount of fun that a girl's body can bring to your testicles, what counts most? There are tons of guys out there who can measure their ball-excitement by what a babe is packing in terms of size and weight… specifically, big fat titties and a nice round plushy ass. Who wants to slam up against some bony and angular girl when you could have a heaving good push against the tush? Noelle Easton is an absolute winning formula. She's not really chunky or fat or really classifiable as a BBW. She's just got one of those bodies that was designed for maximum comfort with feel-good fuck flesh. Her creamy white tits are a magical 38DD and just radiate a fleshy warmth so nice, you want to spread them apart and go live in her cleavage.
Motorboating that rack can send frothy shockwaves to your cock, and tit-fucking those puppies is like riding your dick between mounds of hot vanilla pudding. Her ass is like a soft bald mountain you could squeeze and bite your way up to the top of. When she makes that rump bump and twerk in the cowgirl position, she could convert anybody into a fat-ass fanatic. Noelle loves dick of all colors but maybe she prefers the black anaconda best, if only because she needs the deepest exploration up her humid honey muff. Noelle sometimes get nose-deep in some vajoon herself, but she prefers inviting some girlfriends along to play and then share a dick.
Website:
Twitter: https://twitter.com/noelleeaston
Find more at: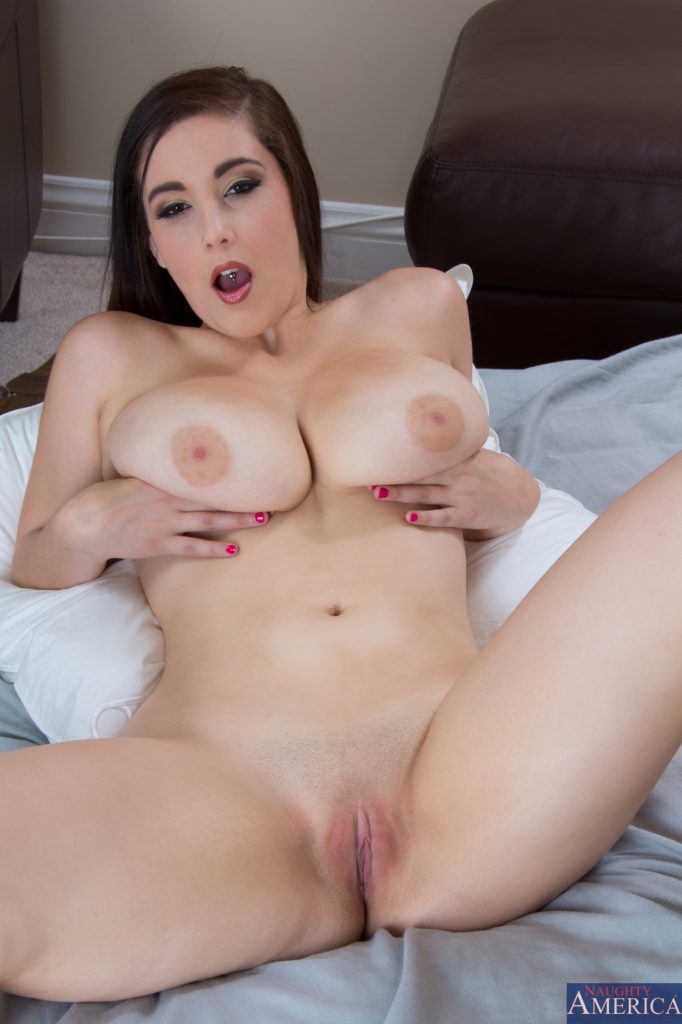 Back to Main Playful Bunny Page!