Nina North is a sweet girl who started doing porn when she was about 20 years old. She is from Florida – the other porn center of the U.S. Nina loves to call herself fun nicknames like Mami Nina and Lil Neenz. She picked her name because she is originally from North Carolina and always liked the name Nina. Her dad is El Salvadorian and her mom is part Japanese, Native American and Caucasian, so her Latina and Asian heritage give her that exotic beauty. Nina says that porn is definitely the job for her. She loves to be naked and she doesn't get shy when she takes off her clothes. About 5 feet 2 inches tall, she wears size 7.5 shoes on her perfectly manicured toes. Nina is a smart cutie who knows how to get what she wants from guys who are more than willing to give it to her.

At just 107 pounds, Nina's measurements should wow anyone. She has nice 34D tits, a 25-inch waist and a 28-inch ass. Entering the adult world as a stripper and fetish model, she was encouraged to try porn and couldn't resist. It really seemed like a great idea to her, and she doesn't regret it. She also does live cam shows, so if you can't get enough of her, follow her on Twitter to see exactly when and where you can meet up with her! A real-life bisexual who does girl/girl scenes with tons of pussy-licking, she also does lots of boy/girl sessions with heavy pussy-pounding. This exceptional cutie will go far in this business, so make sure you subscribe to her page here.
Website:
Twitter: https://twitter.com/xninanorthx
Find more at: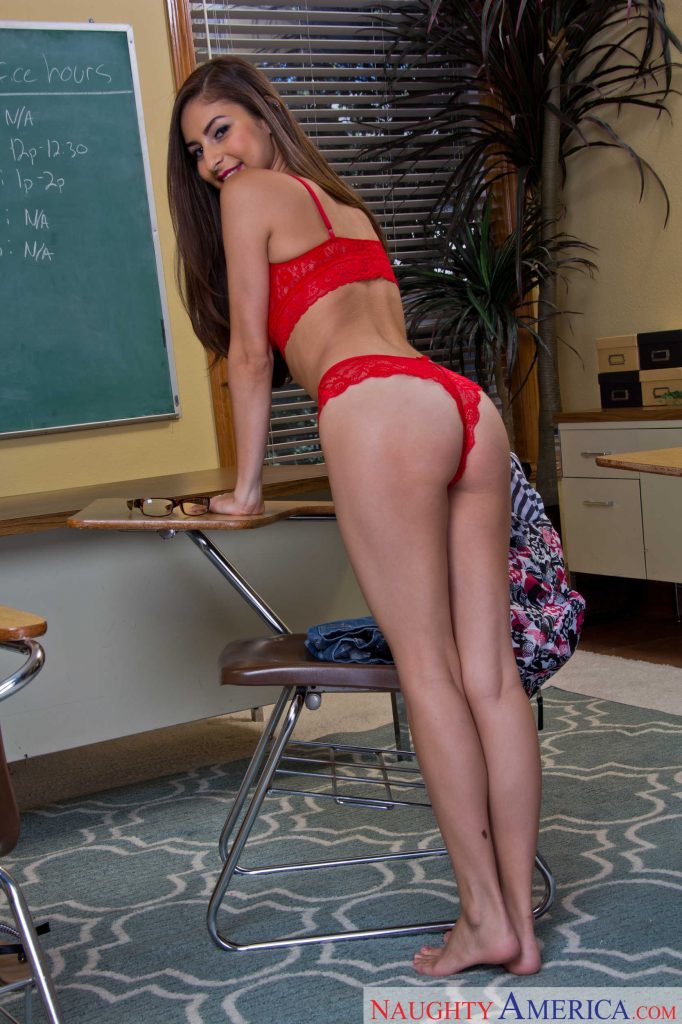 Back to Main Playful Bunny Page!