Nina Elle is a full-fledged knockout, and by that, we mean she could literally knock you unconscious just by swinging her massive boobs in your face, or suffocating you in her amazing deep cleavage. Her tits are the full-on Double D cups horny boys dream about when they wake up in crusty sheets. With small pink areolas and rock-hard nipples, each tit alone is a force to be reckoned with.
Nina compliments her tits with a tight skinny body that curves out to a round and juicy ass. With all of her fantastic physical attributes, this girl could've remained a nude model forever. In fact, Nina was working a day job when she decided to try out nude modelling and web cams. In just a short time, the fans were screaming and banging their computer screens, begging for Nina to get into making hardcore films. This girl is such a pleaser and finally gave the fans what they wanted.
Speaking of pleasing, Nina knows how to show a dick a five-star good time, worshipping every inch of shaft and loving every second of the oral foreplay. Boners be dying to stick it in her tight twat, and when she's ready, she really gives the fuck of a lifetime, riding that dong six ways 'til Fuckday. With mixed German and American heritage, growing up a military brat and traveling the world, Nina knows all the international tricks of the trade and never holds back when it comes to hard-core entertainment.
Website:
Twitter: https://twitter.com/ninaellexoxo
Find more at: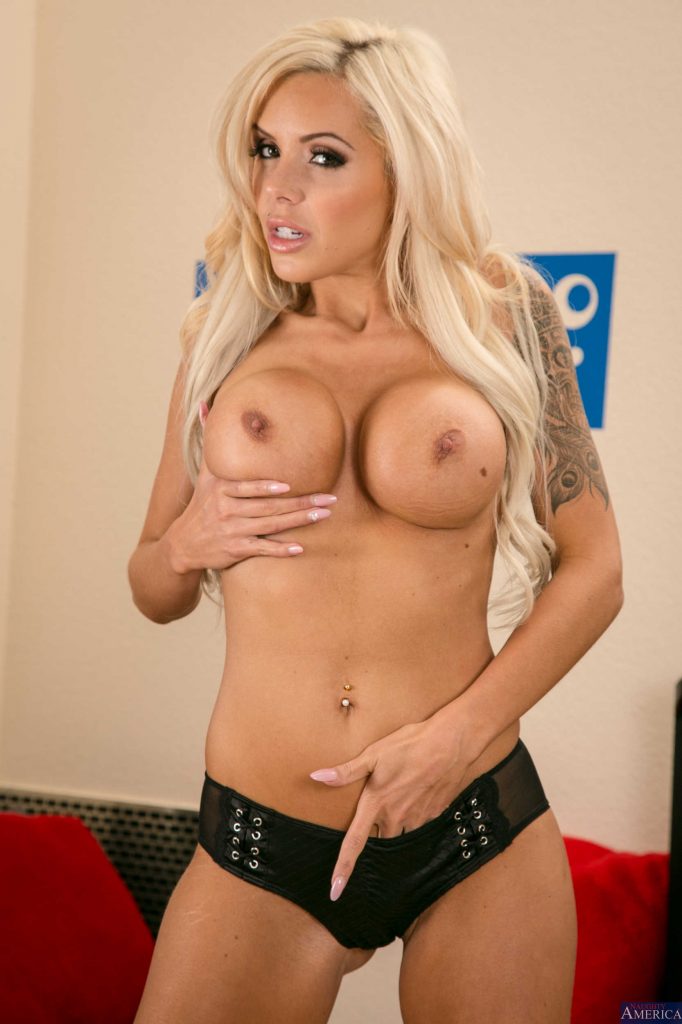 Back to Main Playful Bunny Page!