Some things might be colder in Canada, which is why Canadians love keeping tabs on their hot babes abroad. Nikki Benz hailed from somewhere in the great snowy North, but she's been sending hands southward into pants for over ten years. She may come from Canada, but that body must have been designed by Heaven's top engineers, and built to last! Whereas many young starlets come on the scene all fresh as daisies and soon turn into wasted sluts, Nikki has got the power to persevere. She can remake herself and her image over and over and only gets better.
Watching her fuck footage from over the years satisfies every horny genre on the planet: Big tits? She's got a pair nearing perfection; Cock-handling? She's an artist of meat manipulation in any hole; Lesbian? She's got a lineup of muff-munching and clit-tonguing admirers in the business. Nikki can do solo, Nikki can do comedy, Nikki can even do politics. She has even put her name in the running for the position of Mayor of Toronto, a city already steeped in sin. Nikki, however, keeps her sinfulness for the screen. This girl has got principles, she's got opinions, and she's got a mission to make Toronto, and the world alike better and safer places. After years of making society happier and more relaxed with all her stress-relieving on-screen work, we wish her all the best, and hope and pray she takes over the world to keep us watching, wanking and wondering at the magnificence that is The Benz!
Website:
Twitter: https://twitter.com/nikkibenz
Find more at: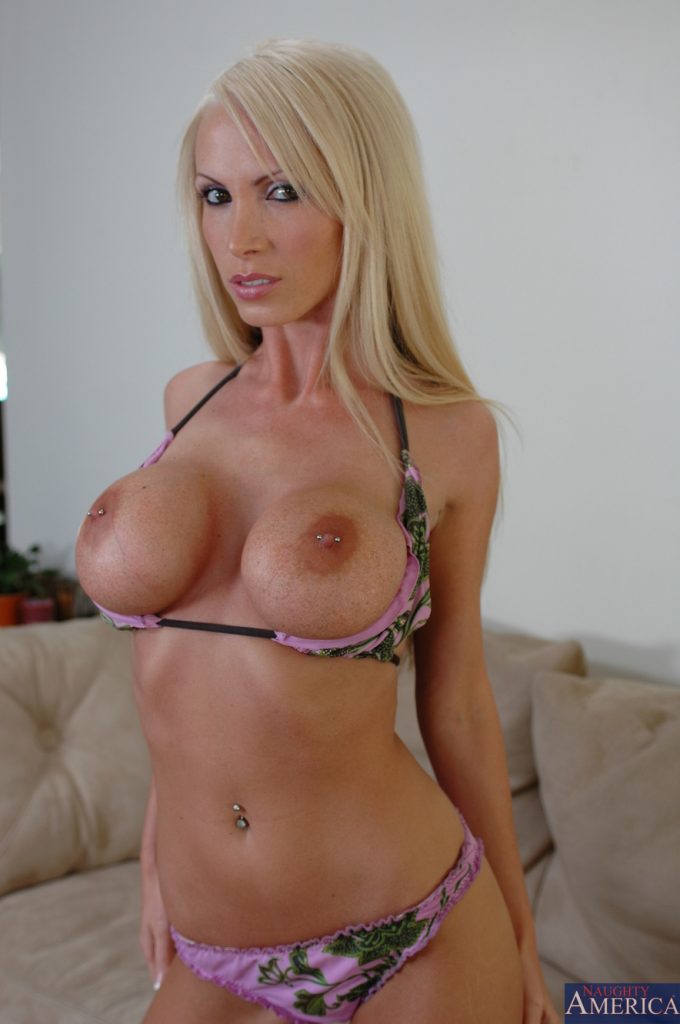 Back to Main Playful Bunny Page!