You wouldn't mind for a second being prey to Nikki Hunter if she were hot on your tail. Nikki is a wicked sex freak and one of the kinkiest fuck-a-holics in the biz, with no dick too big, or no number of dicks too many, for her to handle. She gives the royal slut treatment every time, and every partner – male or female – always walks away from a Nikki Hunter shoot feeling like they've been reborn out of orgasmic bliss. Nikki is one smokin' hot babe who'll overheat your motherboard if you're not careful when you're watching her scenes. Her smoky eyes will make you forget your name, and her great fake tits will make you forget your wife.
Her ass is a magically plump fuck bubble, and that hole is no stranger to getting some thick stretch jobs by big black dicks. Born in Lake Worth, Florida, Nikki loved hanging at the sunny beach and staring at all the hot chicks in bikinis, and all the dudes with bulging swim trunks. In her early 20s, Nikki started off with some blowjob films like "Oral Hygiene" and "Gag Factor". It wasn't long before she moved on to every kind of hardcore in the biz, from lesbian gang squirting to double and triple penetration. She's gotten tons of nominations and a Female Performer of the Year award for her slutty efforts. Nikki is one sex pod who's a guaranteed handful for your pervy stay-at-home nights.
Website:
Twitter: https://twitter.com/nickihunter
Find more at: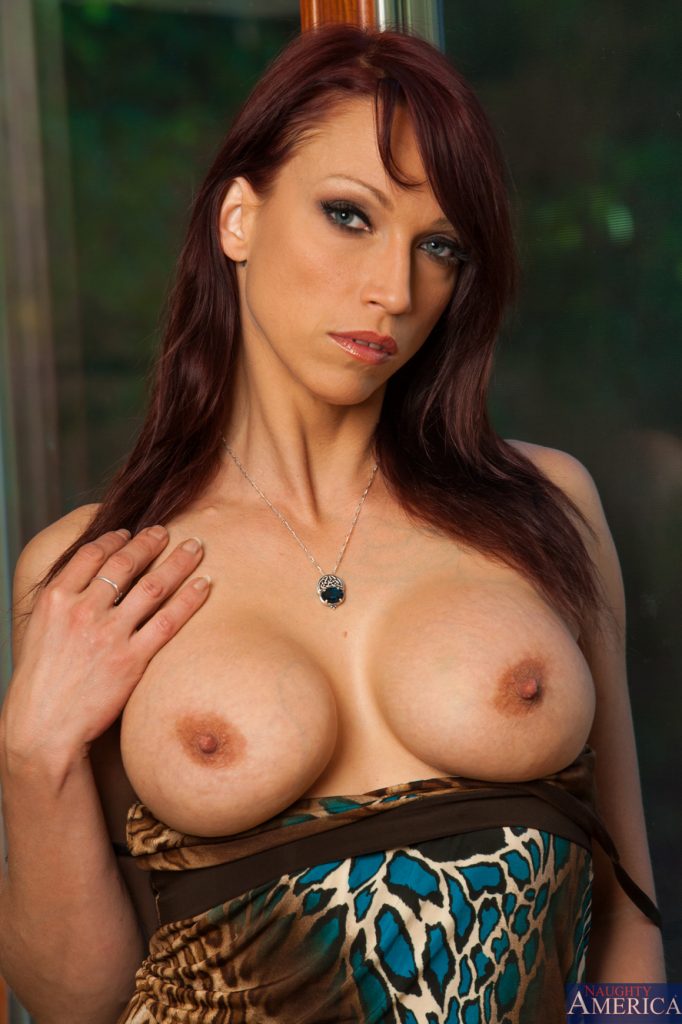 Back to Main Playful Bunny Page!