Misty Stone is an Ebony goddess of a porn star who breaks all our expectations like she breaks our ballsacks open to get at our massive collective reservoir of cum. Misty rocks her natural perky A Cup tits on her tight athletic body so well, one might never want to see swollen Double Ds again. She can rock any style from the typical urban street sista', to the nerdy hipster chick to the sophisticated power cougar.
That curly head of hair is fine when you look down to see it bobbing on your mid-section bone, and this girl knows a thing or two about sliding long inches of dick down her throat like a circus performer. Of course, we can't forget to give sufficient praise to Misty's fine-ass booty. Any guy would gladly sacrifice a few of his best friends to get one minute with Misty and her ass in his face, twerking and popping and backing that up so close, you want to cut off your nose so that you can bury your face even deeper between her cheeks. She's been called the Halle Berry of porn, but we here at Pornhub don't even think that's good enough for our Misty, who is ten times sexier than her Hollywood counterpart. This girl can act, too, as she's proven in her many parodies like the hit "Men In Black: A Hardcore Parody", for which she got an XBIZ Award nomination for Best Actress Parody.
Website:
Twitter: https://twitter.com/mistystonexxx
Find more at: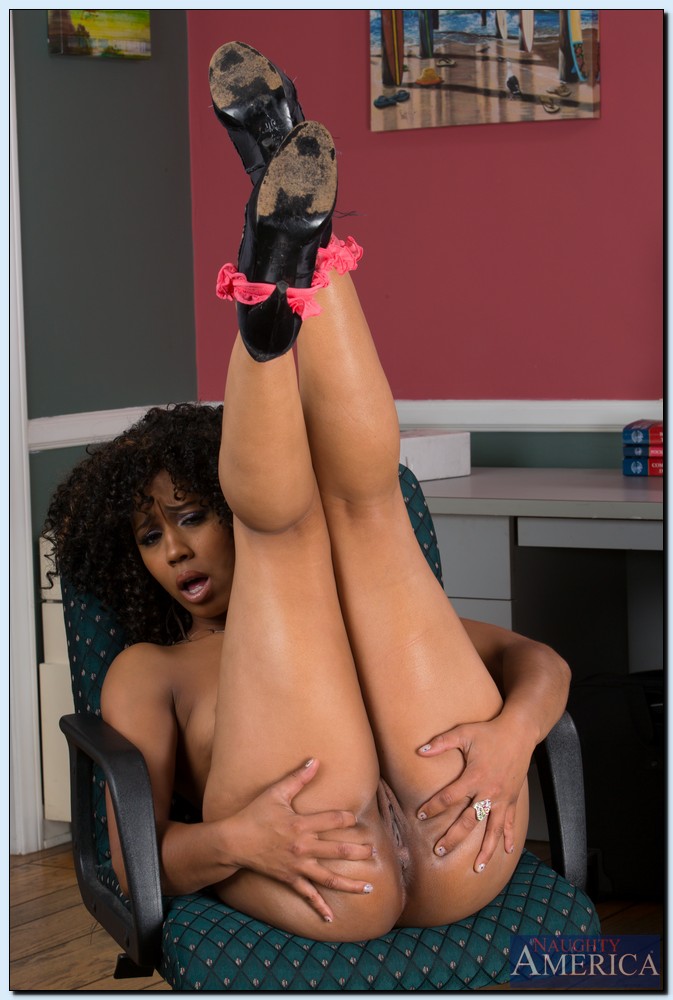 Back to Main Playful Bunny Page!