Missy Martinez blends the erotic art world and the whorish porn world together so well, we need new names to define her genre. She's got the looks that kill at those high-fashion glamour shoots, and the appetite to dive right into some pussy and make girls cum in seconds, or deepthroat the biggest boners and suck those nut sacks bone-dry. Missy is incredibly hot… so much so that you need extra cooling systems for your computer before you watch her scenes. Jet-black hair, hot Latina features, big booming tits with huge areolas and thick nips, topped off with an ass you could split apart and bury your face in to hide from the pressures of the world.
Born in California under the astrological sign of the Crab, the only thing that gets Missy crabby is when she has to wait around for a fuck session to get rolling. At 23 years old, she decided to launch her career in smut fame and fortune. The first few films Missy did were girl-on-girl action, where she developed a taste and talent for clit stimulation. She moved on up to classic hardcore and handled those throbbing Johnsons like a conductor presiding over a symphony of cocks. Missy still loves the lesbo action just as much, and took an AVN award for Best All Girl Scene. For those of you who love the combination of spicy Latina sluts and massive titty action, Missy Martinez has you covered.
Website:
Twitter:
Find more at: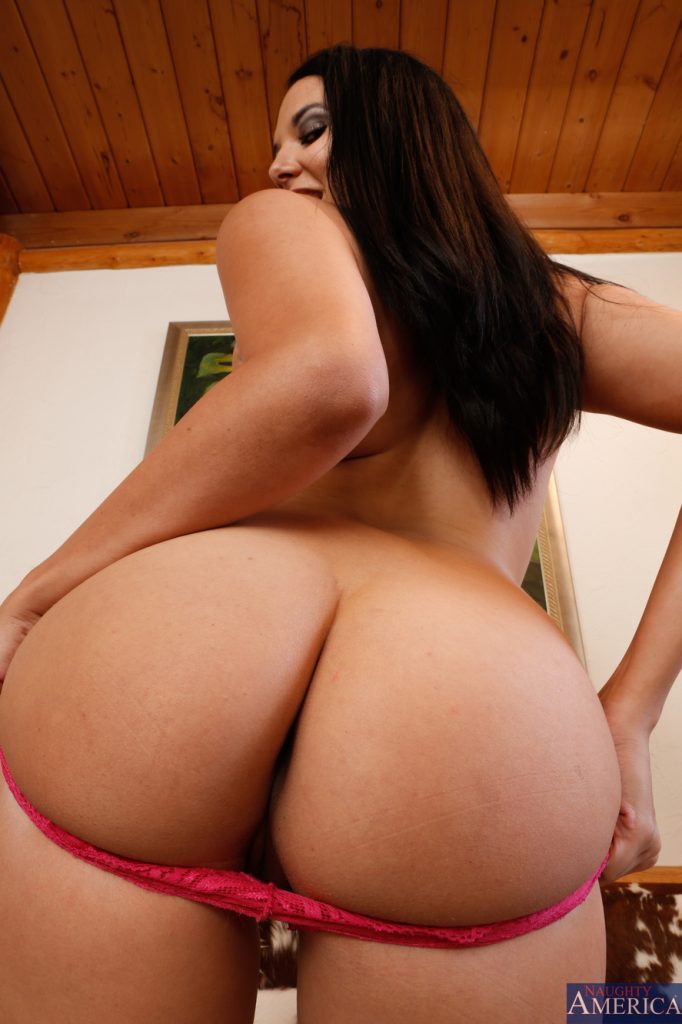 Back to Main Playful Bunny Page!