Mindy Main's body is like a soft, fuck-filled wonderland you want to explore every inch of with your eyes, hands, and prick. There's just so many options Mindy presents you with when it's time to unload your nut-pressure juice: on her hot face, on her big tits, on her plump ass, or in any one of her holes. Mindy Main has that awesome talent that has made her able to play any number of fantasy roles in her skin-cinema career. She can be the cock-hunting cougar who prowls around drooling for the taste of dick. She can do the sophisticated office lady or authoritarian teacher who needs to dish out some discipline. She can do the warm and nurturing MILF who always has a kind word and a place on her bosoms to make you feel safe and at home.
Those tits of Mindy's really do warrant some fine extra attention, with their precisely enhanced dimensions. Mindy was born in Olympia, Washington, and took one of her very first jobs as an exotic dancer when she turned legal. Even though Mindy is married, she is still a bisexual all the way, and it really shows when you see how she wraps her lips around some pussy or gets tongue-deep in some girly butthole. Understanding married men, Mindy is also a huge favorite of the cuckold genre, where she mixes just the right amount of humiliation with hotness to guarantee a healthy load-blow.
Website:
Twitter:
Find more at: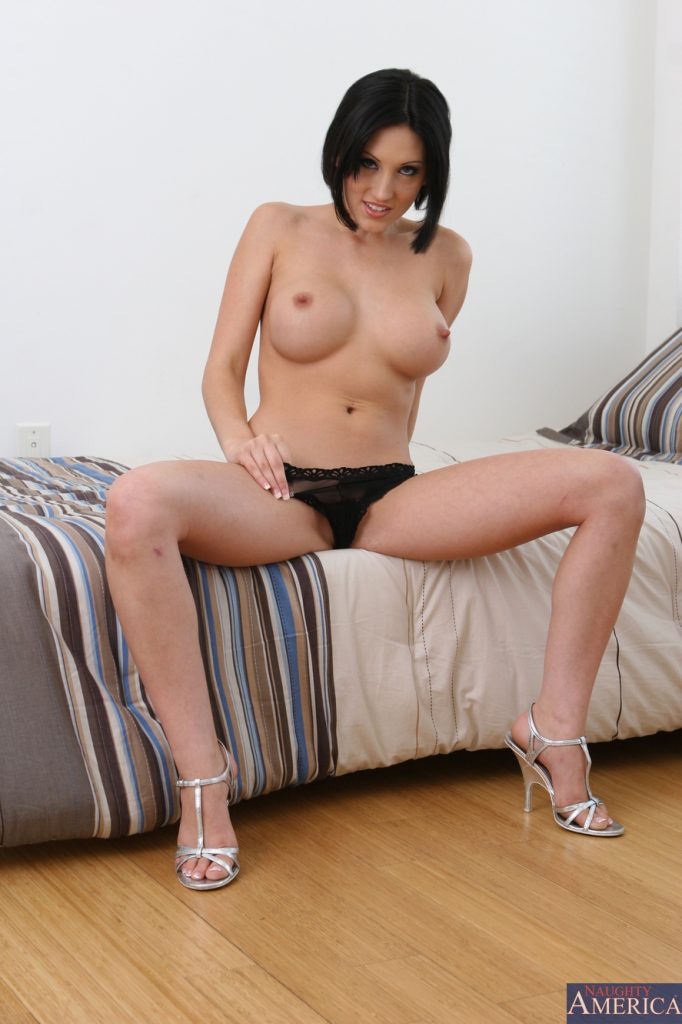 Back to Main Playful Bunny Page!