Once you watch some Michelle Lay videos, you'll start hearing a deep, sensual purring every time you close your eyes and reach down to grab your cougar sausage snack. She combines mature sophistication with a nasty selfish attitude when it comes to taking what she wants, and what this lady wants is hard cock for her soaking twat. Michelle has been around the block enough times to be able to school a toy in the precise forms of pleasing her pussy, or to teach a budding teen lesbian the tricks of the clit-teasing trade. With a great body that's super fit, Michelle has tight smooth skin and thighs and an ass that are equally firm.
Her tits look like they're still fresh out of the package, despite the heavy manhandling they've had. Her vagina and asshole have also maintained their pristine condition, and both holes have had plenty of big black dick go to pound town. Michelle is a good Midwesterner from Michigan, who moved to Vegas in her early 30s to be a cocktail waitress by day and an exotic dancer by night. She later took her act to Malibu, where the XXX biz was just waiting for her with open arms, wide smiles and erect cocks. Over 200 movies later, Michelle has solidified herself as a leading MILF moneymaker. She loves her job, and we love her for doing it, so that's a win-win for everyone.
Website:
Twitter:
Find more at: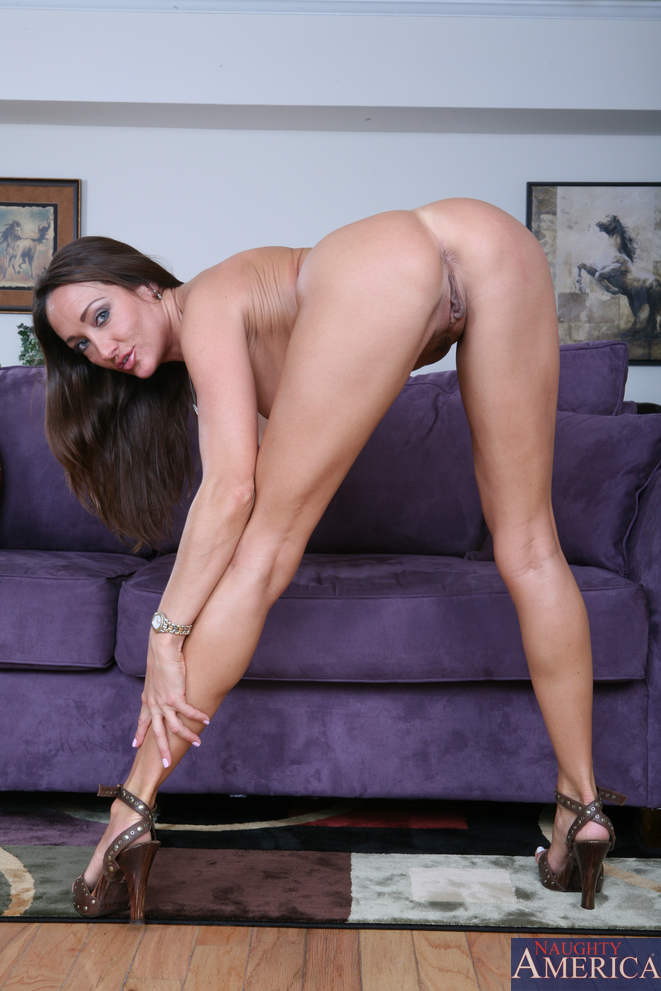 Back to Main Playful Bunny Page!