Busty Asian Mia Lelani had a 'good girl' upbringing and grew up kind of shy and repressed. All of that changed when she graduated high school, moved out, got a job at a grocery store, and transformed herself into a tornado of fuck. She became the biggest slut she could, making up for lost time and broadening her horizons in ways we can only dream of. Pornography was the obvious choice when it came time to quit the grocery store and find a career where she could excel and make some real money. Mia went out and treated herself to a boob job, enhancing her little titties up to 38Ds. They look especially amazing on her since Mia is only 5'4" and 125lbs. She shot her first scene in 2006 when she was 24 years old and has never looked back.
Mia loves Mexican food, snowboarding, and double penetration. In fact, being double-teamed was one of the few things she never got to try in her personal life until she did it on screen… even though it was her go-to fantasy when she'd touch herself. With hundreds of credits to her name, she's performed in every kind of porn you know about, but lately she's been concentrating on BDSM as both a domme and a sub. Whatever way she wants it, we are more than happy to watch.
Also known as Mia Le Lani, Mia Leilani.
Website:
Twitter: https://twitter.com/mialelanixxx
Find more at: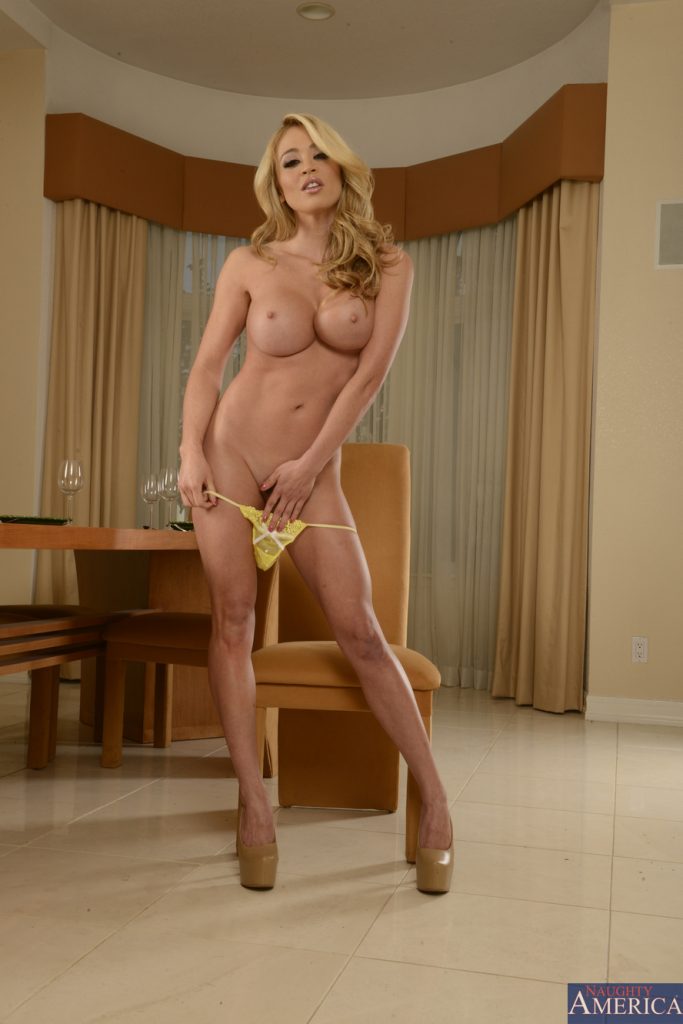 Back to Main Playful Bunny Page!