When you get the opportunity to wank one out to a babe like Mandy Sky, you better get ready to throw your hands up and thank the heavens for delivering such a jerk-able piece. Your cum will soar sky-high when Mandy slips out of her clothes and right into your wet dreams. Mandy represents everything we love about and fresh beauty. She has the face of a schoolgirl ready to learn the ways of the birds, the bees, and the ball sacks. Her little body has a tiny bit of tasty baby fat but is otherwise firm and warm to the touch. Her plump little B-cup tits will get you so excited to grab a handful that you might accidentally put your arm through your computer monitor.
Mandy is an American gal with some spicy Latin roots, and she knows how to channel her inner feisty chica when the scene calls for it. But usually she's a bubbly, bouncy cheerleader chanting "Hooray USA" while flashing her flowery vajayjay and apple-bottom butt. To get an idea of Mandy's many talents, check this out: she started shooting porn at the age of 20 and was immediately mixing genres. From a masturbation scene one day, to a blowjob scene here, and an anal scene there, this girl did almost everything except eat pussy. Luckily, pussy is a taste that Mandy Sky finally acquired, and we can proudly say that she loves licking twat as much as she loves gobbling dick.
Website:
Twitter:
Find more at: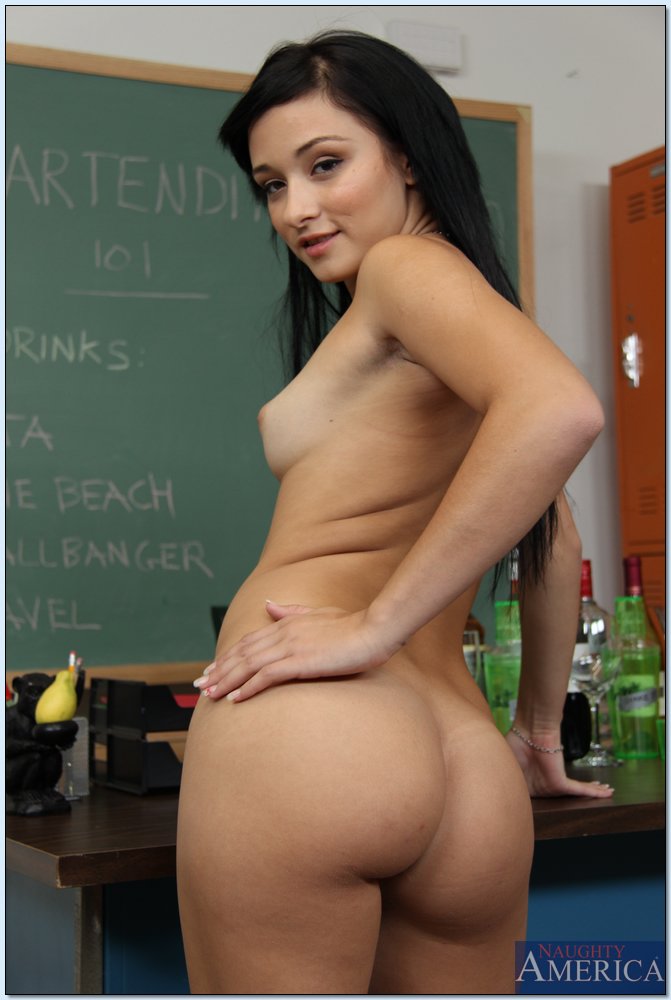 Back to Main Playful Bunny Page!