Maddy O'Reilly has the kind of cheerleader hotness that you don't know if you should masturbate to when you see her, or pick up your bottle of lube and run for a touchdown. Maybe, instead of the school cheerleader, this girl was a glasses-wearing book nerd. If that were the case, then you'd use up your library privileges just to get in her good books. No matter what kind of character Maddy plays, you can't help wanting to take this babe in your arms, whisper sweet nothings in her ear, and go headfirst into her million-dollar pussy with scuba diving gear, so you can stay submerged in her muff swamp for hours.
If you ran into Maddy on the street, without fetish gear and stripper makeup, you might just mistake her for an average hottie, never guessing what kind of amazing slut acrobatics she is capable of. That's because Maddy is a real girl who just happens to be an honest sex freak. We bet she does it so dirty, regardless of cameras, which only makes us love her more. Maddy can do sensual just as well as raunchy. She straps on a dildo like the Princess of Pegging and knows how to show her girlfriends who's boss. Maddy has also racked up awards ranging from solo masturbation and butt bead insertion, to threesomes, gangbangs and cock trains. After a day's work on her back, knees, or upside down, give this girl a nice shot of cum for happy hour.
Website:
Twitter: https://twitter.com/maddyoreillyxxx
Find more at: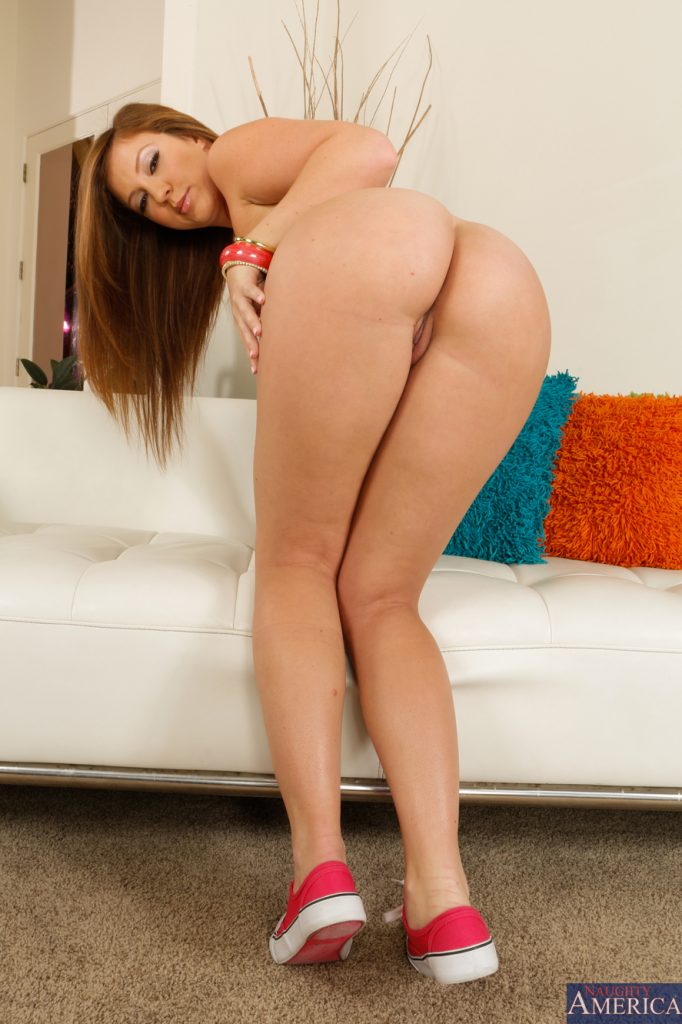 Back to Main Playful Bunny Page!