Lolly Ink is a unique blonde chick. You might think that blondes are a dime a dozen in this biz, but Lolly is different. She has lots of tattoos which she loves to show off! Before porn, she was a hairstylist and a tattoo model. She always loved to show off her body and get attention, so when she did a sexy photoshoot, she figured it was time to begin the career she always wanted.

Lolly is 5'5" tall and weighs 110 pounds. She has gorgeous fake 34DDD tits and a 23-inch waist with a 33-inch ass. Upon entering porn, she was already 29 years old. She started getting tattoos at age 21, so she's used to people asking her questions about her ink.
Lolly claims she's hard to date because she's such a hot porn chick. Guys are intimidated by her confidence and sexual prowess, so she's mostly single. Lolly makes public appearances but she doesn't do feature dancing. She envisions herself becoming more embroiled in the industry in the future, though. She'd like to own a costume and dancewear business and perhaps start a pornstar agency. Since she knows the biz inside and out, she'd be great at that!
Some people in the porn industry say that Lolly looks like a tattooed doll, but she considers herself to be pretty unique so she doesn't necessarily identify that way. She takes good care of her body by working out three times a week, and she loves to make sure she has healthy skin and hair. That's how she keeps herself looking so amazing in all of her hardcore porn movies.
Website:
Twitter: https://twitter.com/lollyinkxx
Find more at: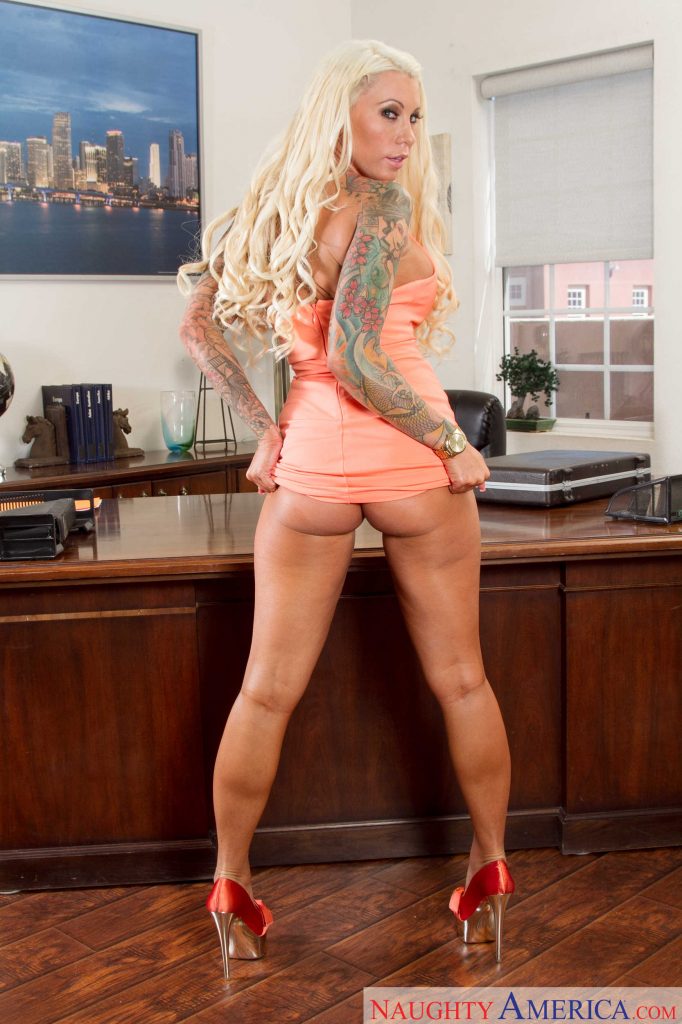 Back to Main Playful Bunny Page!