Lola Foxx Also known as Jessica Junkstuffer, Lola Atk, Lola Fox. She's a young and fun teen, always on the lookout to try new things and taste big dick. Despite being petite and perky, Lola has a nice thick, chunky ass on her. Unlike her teen companions with hard, little booties, Lola's badonkadonk is jam-packed with sweet junk. It's not a flabby or ripply ass, either, rather it's still firm and smooth as a teen girl should be, and boy would you love her to sit that tush on your face and ride herself to butt orgasms. She's also got some cute-as-hell perky tits that are of course all natural.
Lola is a true Los Angeles girl with Italian-American parents, so she's got that sunny disposition as well as that fiery Mediterranean attitude. She respects a strong man with a big dick who knows how to use it to tickle her tonsils and expand the inner piping of her vaginal corridor. Lola also can't get enough when it comes to pussy eating. She's a lesbian favorite because all the girls know Lola will stay down and lap away until the sheets are soaked with lady mess. When it's time to get a return ticket to the bone zone, Lola especially loves older dudes who treat her right, and occasionally, she needs a massive black guy to really push the limits of her sucking and fucking abilities.
Website:
Twitter:
Find more at: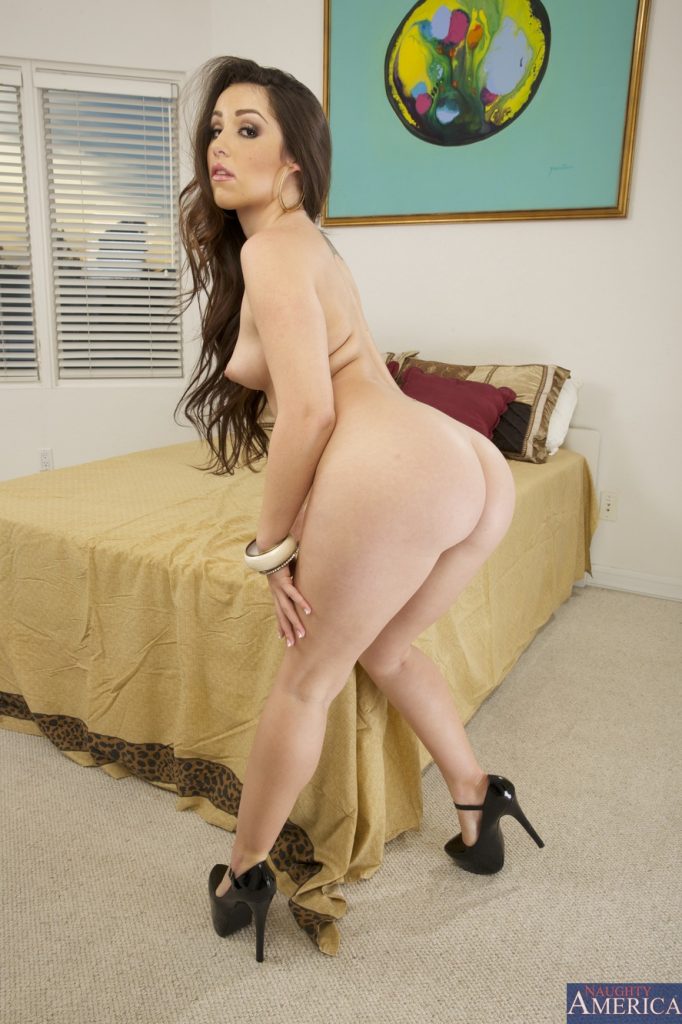 Back to Main Playful Bunny Page!