Time to let those boners soar and get those pussy lips flapping like the wings of a mighty bird, because Leya Falcon is hot and ready to fuel your orgasmic liftoff. Leya was born in Las Vegas, which means she has got serious sin running deep in her veins. Growing up in the desert heat with the bright lights, the bustling slot machines, and strip clubs lining the blocks, Leya knew her destiny was all about being a top performing showgirl. With her cheerleader blonde hair, her juicy pink lips, and her mesmerizing BJ gaze, she's a gorgeous fuck doll with a sexual pulse of the highest intensity. Leya rocks a heaving chest, and those milk jugs are so rich and creamy she could turn a dairy farm into a whorehouse.
Leya knows not to solely rely on her body, and really sets her naturally filthy mind to the task of turning on the fans. She's a real nasty fuck slut who loves to get choked, slapped, spat on and humiliated with a penchant for shoving massive toys and dildos up her ass then licking them clean. Leya loves cock of all colors, but has a natural hunger for those throbbing black anacondas. When a black dude destroys her white rear, it makes for some high contrast interracial erotic art. Even a friendly lesbian make out session with Leya always turns spankingly heavy and hard, leaving her girlfriends gasping to the last orgasmic breath.
Website:
Twitter: https://twitter.com/leyafalcon
Find more at: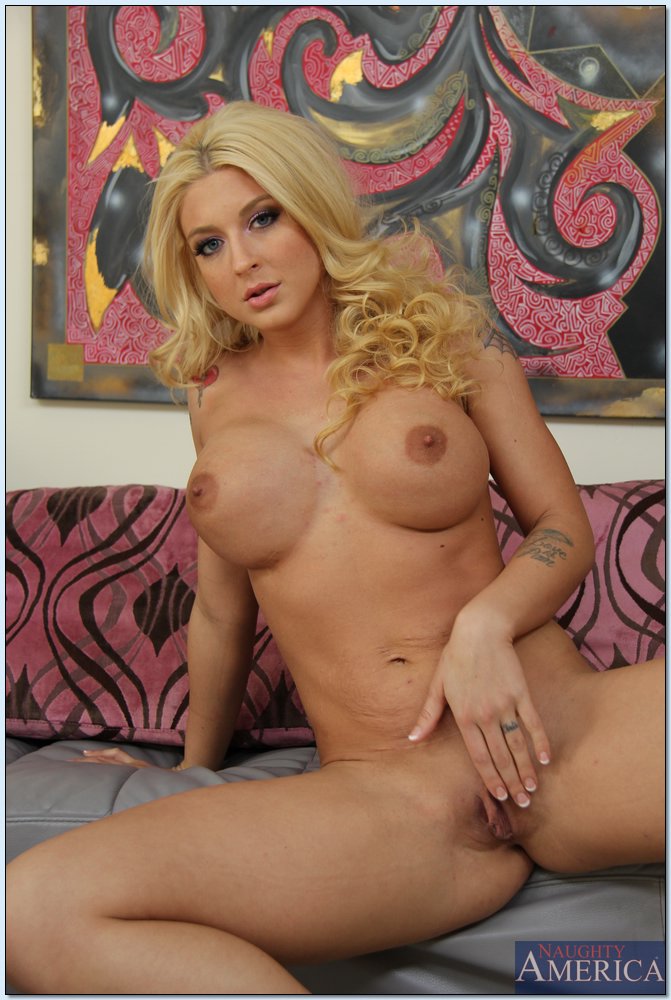 Back to Main Playful Bunny Page!