Oh my God, it's Lexi Belle. There's a fine reason this super star starts all her social media accounts with OMG, like Instagram and Twitter. It's because this girl can make you religious, or at least believe there's a higher power in the universe capable of creating such sexy perfection. Lexi is an all-around winner and she has been since she was ripe and tender at 18 years old. In many ways, Lexi ruled Teen Porn and kept her youthful body and innocent smile for a long time. But this girl also knows how to grow up and push herself to new limits, and she is always ready to experiment and expand her smut repertoire. This year she is the one and only Penthouse Pet of the Year. She's a horny bi-sexual who has mastered the art of making pussies wet and dicks swell.
One thing about Lexi, she knows how to make tight athletic booty shorts an absolute win! Knee-high tennis socks were made for her, and bright Teen colors just sexify her whole package. This girl can screw, act, and hang out like your best buddy. She's an avid fan of video games, pounding brew-dogs and sci-fi films, and for some reason, that just makes her hotter. We imagine heaven to be an afternoon spent nuzzled in Lexi's pussy and burrowed into that extremely tight tushy. This bright bouncy girl from Louisiana shows no signs of slowing down, even after over 500 titles to her name. We will keep counting our lucky stars with every picture and video Lexi makes.
Website:
Twitter: https://twitter.com/omgitslexi
Find more at: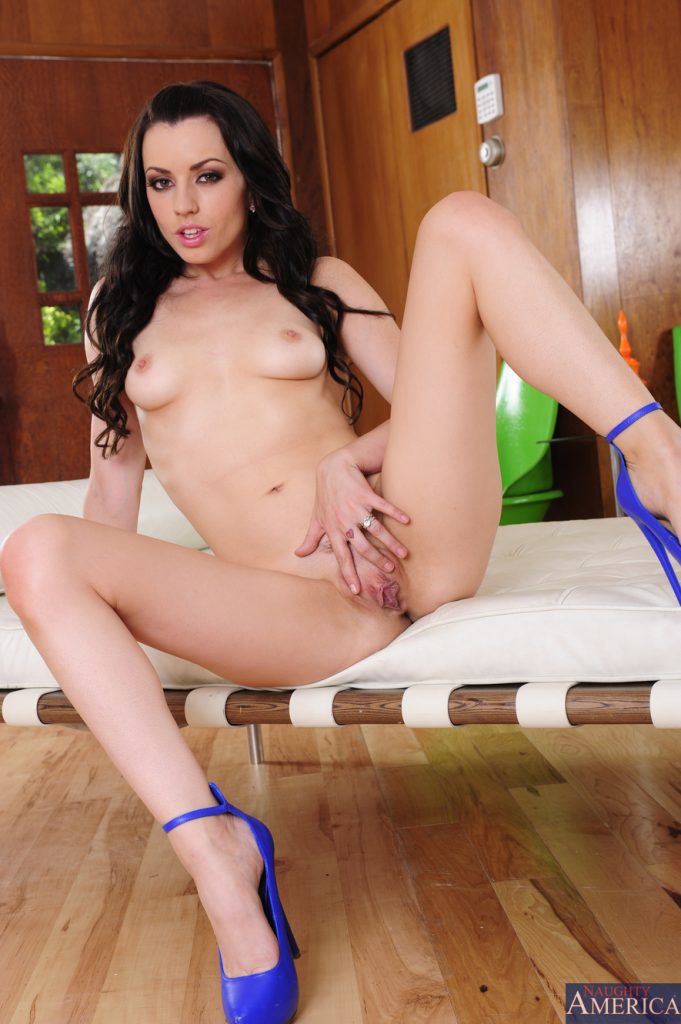 Back to Main Playful Bunny Page!