Lara Brookes may have waited until the mature age of 22 to begin her amazing career as a cock-sucking, cunt-munching and hardcore mattress actress, but in our minds, she will forever be a super teen slut. Lara's got the looks which scream innocence lost, curiosity piqued, and wholesome good girl gone bad. When Lara's on her knees, wide-eyed in the face of a massive boner, with her hair split in pigtails, and she looks up at the camera with that trusting look, you can't help but feel the torrential gush of goo swell from your soul to your junk. Lara was born in Michigan, land of auto mechanics and meaty hotdogs.
She never cared too much for cars but boy did she love slobbering over some long meaty links. Lara felt like she needed to get out of the Midwest, so she headed to the Coast, in search of a fulfilling career. There, a big-shot porno scout caught sight of this fresh little piece and courted her to a deal. Some of Lara's first scenes were centered on her cute little pubic mound, like "Hairy In America", and "Here Comes The Bush". With tiny little tits, and tight, firm ass-cheeks, she immediately the young and nubile scene.
Website:
Twitter: https://twitter.com/lara_brookesx
Find more at: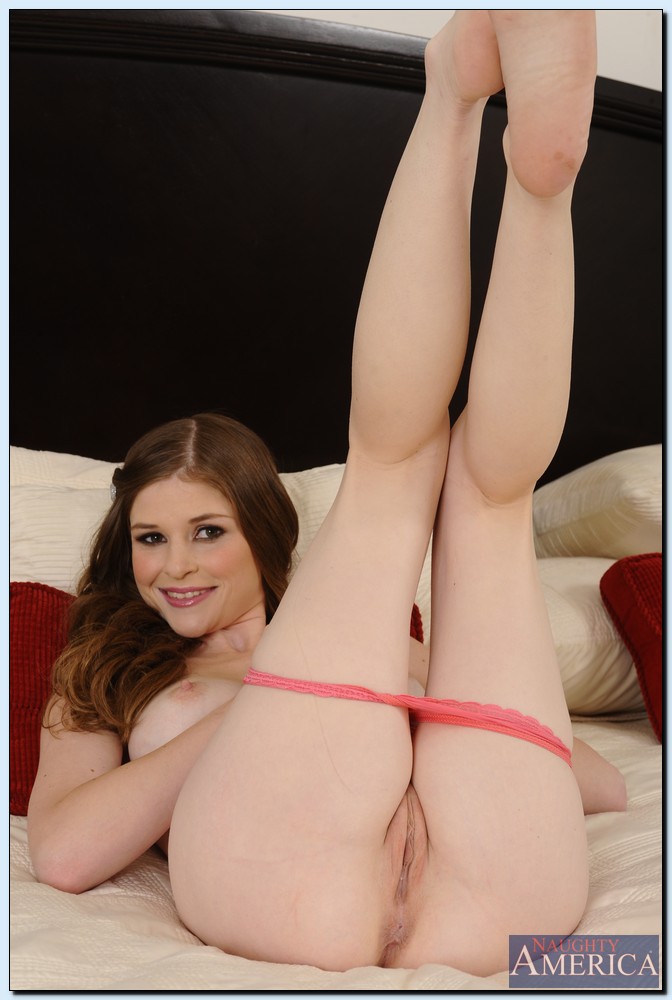 Back to Main Playful Bunny Page!