Kiera Winters Also known as Kiara Ftv, Kiera X. Art, Kierra Winters.
Birthday: February 2, 1993
Country: USA
Profession: Pornstar
Race: Caucasian
Hair: Brown
Eye: Blue
Measurements: 34-24-36 Cup: B (natural)
Height: 5′2″ (157 cm)
Weight: 97 (44 kg)
Piercings: Dermals, Navel, Tongue
Tattoos: Red Bird On Left Hip, Tiara On Back Of Neck, Flower On Right Foot, 'stay True' Across Knuckles, Diamond Rose On Right Forearm
Website:
Twitter: https://twitter.com/kierawintersxxx
Find more at: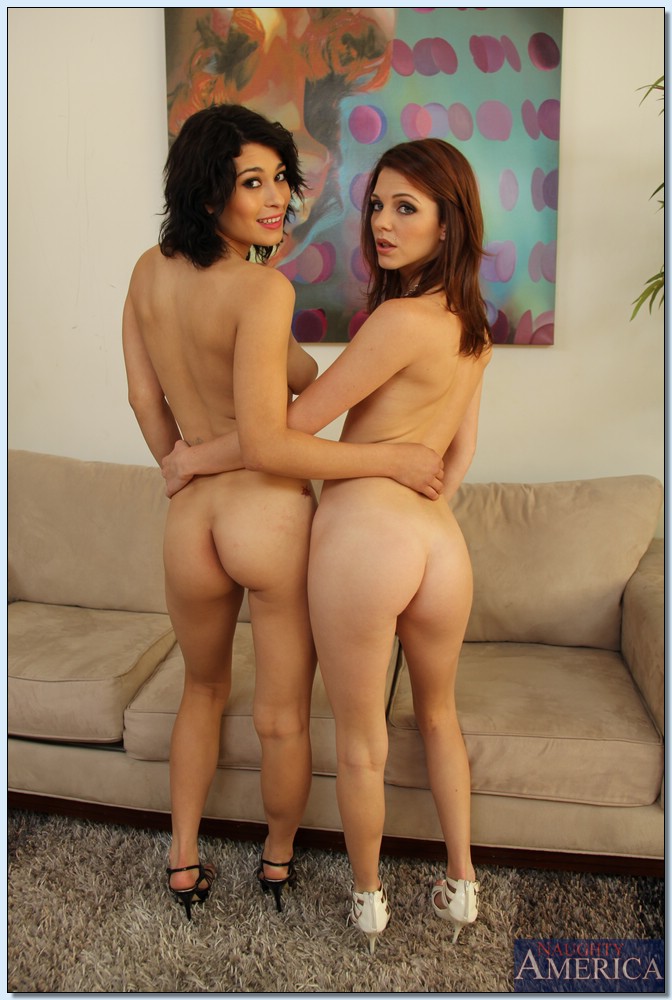 Back to Main Playful Bunny Page!