From the heartland of Wisconsin comes the sweet, warm, and eternally slutty Kiera King. She's gone from busty babe with boobs to a full-fledged mega whore in her killer career. Already blessed with a set of big naturals, this babe went the extra mile and got them ramped up by surgical experts. She's now the proud owner of some Double Doozers you could motorboat until you ran out of gas. Back before her glory days as a famous sin star, she grew up in a small town dreaming of the big city. One day, Kiera went to a strip club where they had an amateur pole-dancing contest.
She it and had the crowds whooping and wanking for her raunchy performance. Shortly after, she hooked up with an agent and was put to work doing the job of her dreams. Starting with medium-sized studios like Shane's World and Madness, Kiera did some masturbation and oral films to get a taste of the porn world. It wasn't long before this sexual beast was doing everything from interracial anal to A2M creampies. Kiera could suck the scales off a python with her amazing mouth skills. Her pussy is always gleaming and dripping before she even gets her panties off. And that butthole of hers practically whistles in anticipation when those big bones start pokin' around her backdoor. Kiera King stands for pride and excellence in a society of super sluts.
Website:
Twitter: https://twitter.com/kierakingxoxo
Find more at: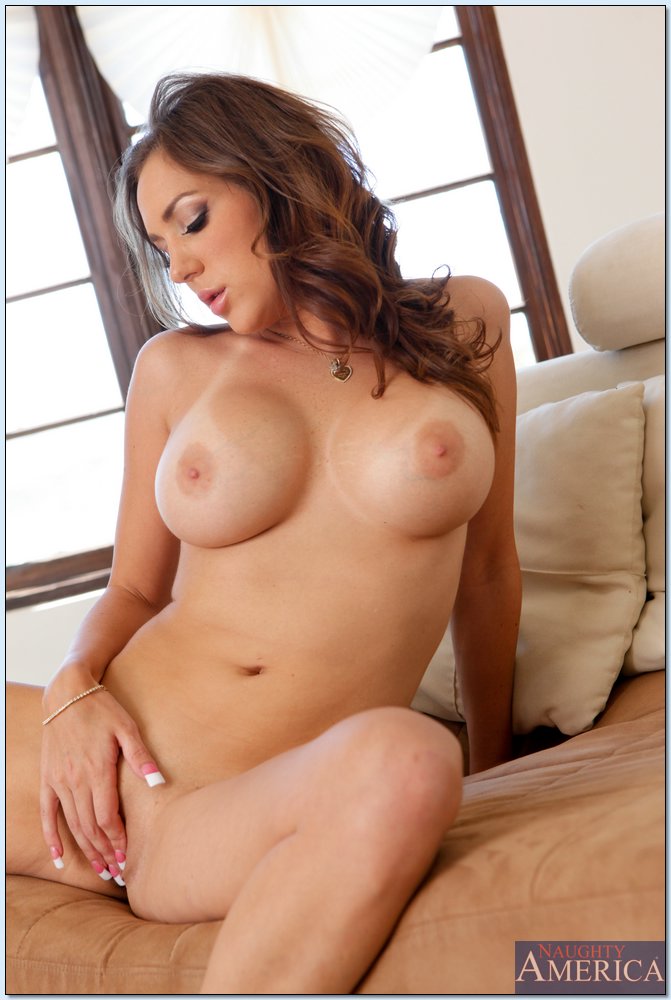 Back to Main Playful Bunny Page!